Politics
Enwerem shuns politics, concentrates on family business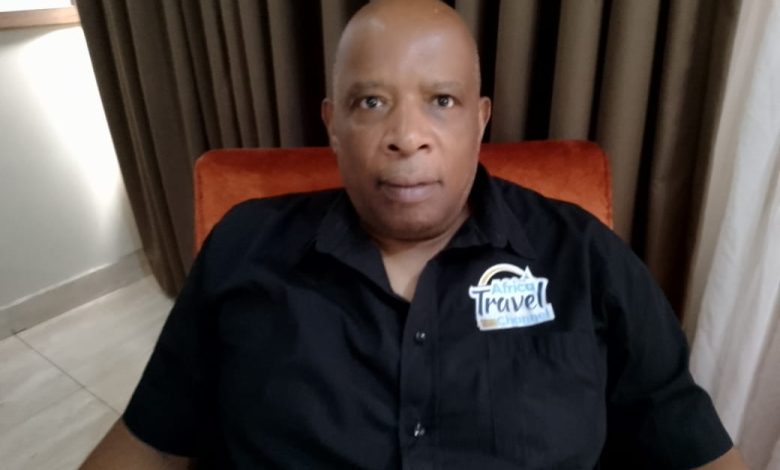 By Everest Ezihe, Owerri
This may sound shocking to political pundits and analysts in Imo State and Nigeria at large, as Hon.Miguel Amaobi Enwerem says he has jettisoned politics so as to give full concentrations to his family businesses as they have better and greater prospects.
Enwerem who's the heir apparent to one time Senate President of Nigeria and a sagacious politician, Late Senator Evan Enwerem, ( Mature) disclosed this in Owerri over the weekend while interacting with news men on his way forward since his active participation in the last political dispensation.
Recall that Enwerem Jnr. was a frontline House of Assembly aspirant, in Imo State under the political platform of People's Democratic Party, (PDP) during the 2022/2023 primaries.
The political icon turned business guru, for the first time after the political experience, informed that he suddenly withdrew from pursuing his ambition of representing the good people of Ikeduru State Constituency in Imo House of Assembly despite receiving tremendous support from the populace, because of his observation of severe illegal manipulations and gross irregularities tailored towards favouring a particular unpopular aspirant by some self acclaimed selfish and desperate political leaders.
This he described as undemocratic, absurd and unfair.
According to him, "it's on the bases of this, that I resolved to withdrew, despite the money spent, acceptance and popularity of my ambition. I am such that cannot commit myself in an environment where things are not transparent.
" I basically took the last minute decision to withdraw from the primary election, so that I wouldn't be dented as a participant in an election that was marred with lots of irregularities " he pointed out.
He vehemently opposed playing active politics in the forthcoming political dispensation saying he's presently committed in the building up of his businesses and that of the family assuring that the prospects are good and encouraging.
On his assessment of President Bola Ahmed Tinubu's administration so far, he said it point blank, that it's still too early to assess his government, he however, decried the way and manner the President handled certain national issues before, during and after his electioneering campaigns and victory.
Enwerem expressed optimism that the President is on a mission of leaving everlasting legacies in Nigeria and for Nigerians, in view of his age and wealth of experiences in life even as he wished the President well in his herculean administrative endeavours.
The youthful but astute politician also expressed regrets that most Nigerian leaders are unpatriotic and lacks committed vision for the upliftment of the nation, he however canvassed, on the priority need for all to participate in building up Nigeria as a great nation.
Enwerem used the opportunity to talk about, African Travel Channel which he said is a business empire he conceived about 5 years ago as an online travelling agency business, also committed in film contents and sales of contents.
The CEO emphatically informed that the company is also experienced in taking people with tourist visa to African countries, Austria and Portugal for tourism exposures.