The world is embracing the African print as evidenced by the numerous African attire dresses and other African outfits. Today, African print dresses are available in top design houses throughout the world. If you ever doubted the versatility of African dresses, here is something that will open your eyes. These beautiful African attire dresses pictures will definitely convince you otherwise.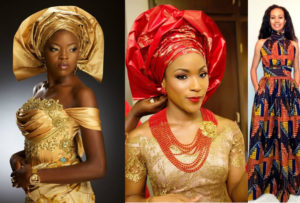 Culture defines our way of life including our dressing. But sometimes, one can get caught up in what the world views as superior and forget about their origin. Kitenge, Dashiki, Kente, and Gele are some of the popular African prints. It has taken some time for the world to appreciate the beauty and versatility of the African print truly. So, as the rest of the world joins the party, how about we celebrate the different African dresses styles.
Did you know you can find African dresses designs for each event or occasion in your life? Moreover, you can wear African dresses from Monday to Friday unless there are limitations beyond your control. With African design dresses, your shape or size does not matter as there is always something for everyone.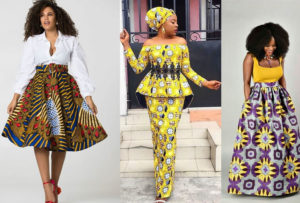 As you plan for the different events or daily activities, check this link; https://www.youtube.com/watch?v=PYyz14CpgEI for some of the best African dress styles you can sample.