Sports
042: Former Rangers strongman, Igwebuike hails Iloenyosi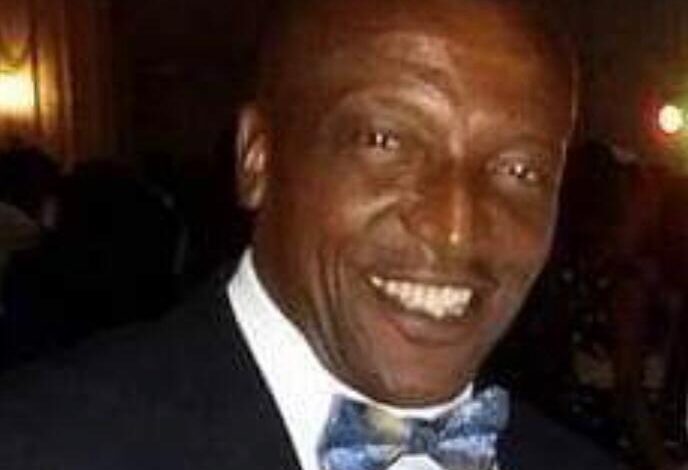 Accolades have continued to pour in for Chikelue Iloenyosi over the 042 Football Legends Association initiative.
The latest is coming from USA based former defence strongman of Rangers Donald "Stone" Igwebuike.
Igwebuike who is the chairman of ex Rangers in the United States in a chat with newstap.com.ng was full of praise for Iloenyosi describing him as a born leader.
In Igwebuike's words:" I have known Chikelue for over three decades. He is from a respected family. He has continued to hold on to the virtues and dignity which his family is known for. He is a leader with vision. Chikelue's strides are commendable. The 042 Football Legends Association is another avenue which he is using to pursue what he is known for…that of bringing people together for the good of the society. I don't know of any other ex international that has strived to bring us together the way he is doing. I m proud of De General and his accomplishments."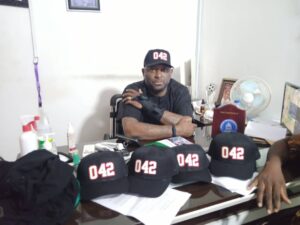 It would be noted that another Rangers legend, Charles Hurricane Okonkwo who is based in London had last week thrown his weight behind 042, even as he commended Iloenyosi for midwifing the association.
Iloenyosi and his team are at present in Enugu where they would tomorrow (Tuesday) be part of the event where Rangers are compensating the family of their late striker, Ifeanyi George.