Politics
10th Assembly: Group Charges APC Leadership to Focus on National Healing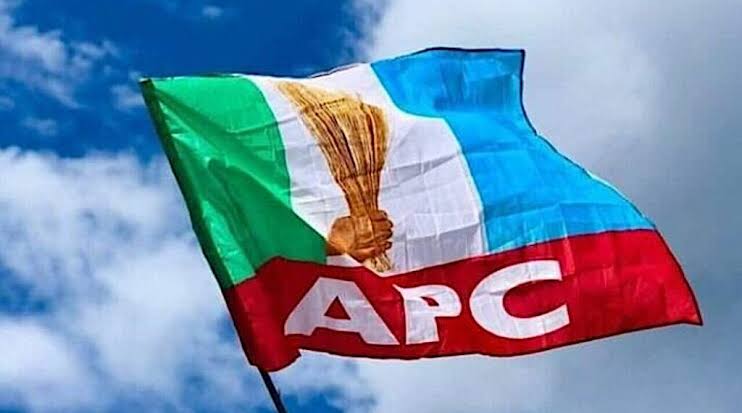 From Kelechi Opara, Abuja
As lawmakers-elect continue to position themselves for leadership positions in the forthcoming 10th National Assembly, a group, APC Renaissance Group, has called on the leadership of the All Progressives Congress (APC), to first consider healing and reconciliation of Nigerians in selecting principal officers at the legislative arm of government.
The group, in a statement on Thursday by its National Coordinator, Jideoffor Chebe, and Tajudeen Gbadamosi, said the party must not be insensitive to the clamour for national healing "of a country that is sharply divided along obvious ethnic and regional fault lines".
It said; "After four years of enduring an administration which choices were at variance with the hopes and aspirations of the people; a government which appointments and selections did not consider the ethnic and regional diversity of Nigeria, our party should not be quick again to repeat such feats.
"The current selection where the North West is asked to produce the Deputy Senate President and Speaker of the House of Representatives while the North Central was left out is like continuing the Buhari era.
"Or should we wonder if our great party has adopted a script of marginalization of other regions and ethnic groups to feed the parochial interest of a few.
"The present situation needs to be quickly addressed so that every part of the country will have a sense of identity in Nigeria. Otherwise, what is there to tell anyone from the north central which has contributed immensely to President Bola Tinubu's victory, that His Excellency values loyalty to the party?
"We urge the National Working Committee (NWC) to do the needful, and correct a mistake already made before it becomes our national culture, as this will breed resentment, kill patriotic zeal in country men and women, as well as create a system of thinking where people wait for their turn to take their bounds of flesh", it added.
However, the group said it is confident that the Tibunu led administration would bring the much needed national healing that the country so desires.