Sports
16 Teams For Paul E Football Tournament In Abuja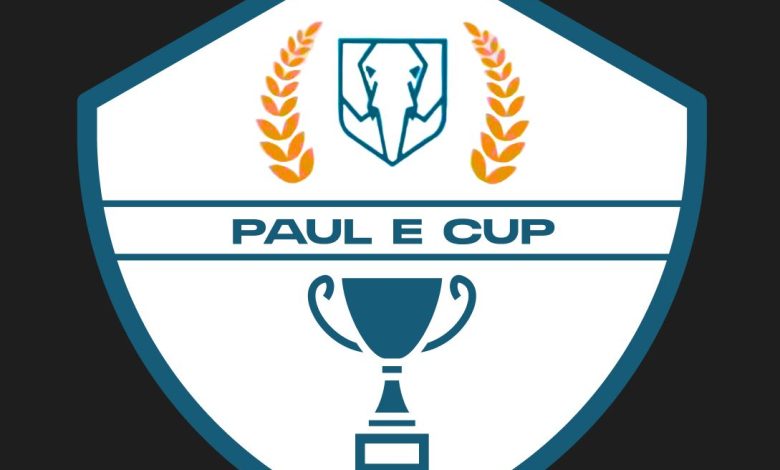 The stage is set for Abuja to host the Paul E Football U-17 Football Tournament to be competed for by 16 teams.
The tournament is scheduled to hold between April 14 and 23 at the Old Parade Ground, Abuja.
According to the chairman of the Local Organising Committee, Patrick Ngwaogu, the tournament is for players born on or before 2006.
"The tournament is for Nigerians who were born on or before 2006. It is a U-17 tournament aimed at discovering new talents for Nigeria. We have abundant talents here and this tournament will play a huge role in unearthing these talents who can grow to be superstars in the future," he said.
He further said the 16 teams were chosen out of 31 teams that applied to participate in the tournament.
"We had 31 teams from across the country that indicated interest in participating in the tournament. They applied and we screened all of them to get the 16 teams that we have now," he stated.
Out of the 16 clubs, 10 are from Abuja, while Plateau, Niger, Lagos, Ekiti, Delta and Benue states have a club each.