Sports
1st Bank, Grizzly Bears, Lagos Legends win as Bullet Tournament starts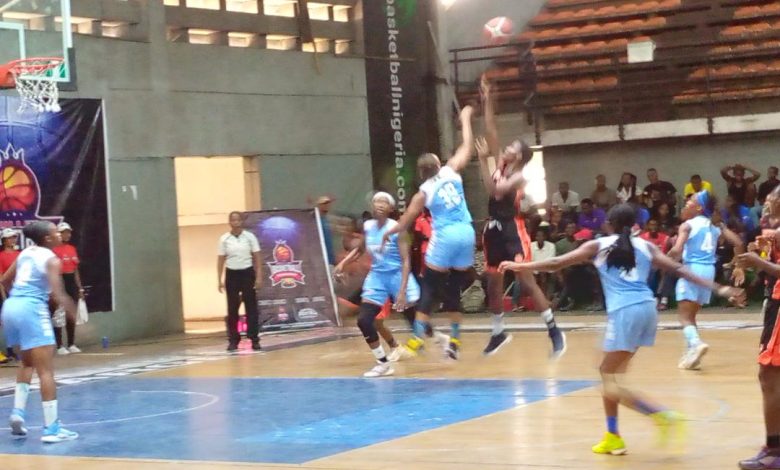 Grizzly Bears lived up to their weighty name by beating Raptors 57-32 as the Bullet Energy Basketball Tournament took the tip off on Tuesday. It was the first game in the men's category and indeed the first match of the competition holding at the National Stadium, Lagos.
Keen followers of the game of basketball in Nigeria did not reckon that the Raptors would beat the Bears but many expected a very close fight but it happened differently.
When the ladies stepped out on the court it was defending champions First Bank up against War Queens who drove into the city from Abeokuta. The Elephant Girls were expected to take the full points and they did so dominating the new comers in every aspect of the game. The match ended 31-15 for the Bankers.
A new force on the court, Lagos Legends stepped out against men's champions Rivers Hoopers. It was quite an entertaining game which the Legends won 33-23. Hoopers took every step with great care as they prepare for the national NBBF Final-8 playoff.
"We have to take things easy with this competition. It is a good boost to our training programme but it's close to another competition," one the Hoopers officials explained unofficially.
One of the ancient teams of the league, Ebun Comets fell 26-23 to War Lords in another men's game. Former national women's champions Air Warriors overwhelmed Peace Academy 60-20.
The competition runs through Sunday.