News
2020 New Year: Egbe felicitates with Bayelsans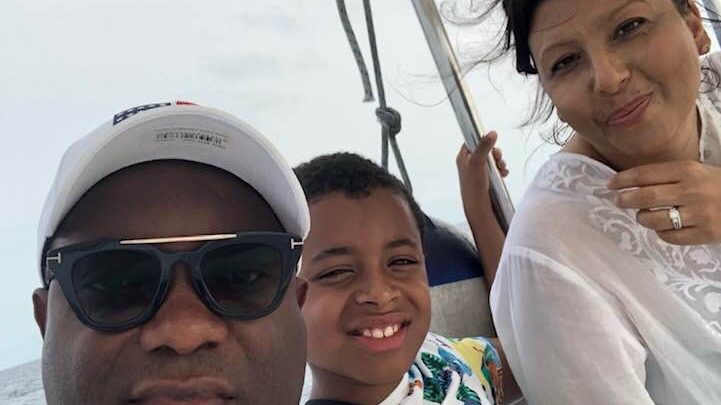 The Bayelsa born stadium construction giant Mr Ebi Egbe(aka Moni Love) wishes Bayelsans a prosperous New year and a better Bayelsa under the leadership of Chief David Lyon.
The CEO of Monimichelle Company before jetting out of the country to celebrate with his family, gave out Christmas gifts and other food items to thousands of BAYELSANS at his residence.
The Southern Ijaw born philanthropist in his own right thanked Bayelsans for their show of love, support and encouragement.
According to him, Bayelsa development is a collective agenda noting that crime and other social vices can be addressed through meaningful job creation, industrialization and youth engagement. He said that he is optimistic the new government will focus on areas that will bring economic prosperity to the land.
He advised Bayelsans to be law abiding. In his words: " only sustainable peace, security can guarantee meaningful growth, industrialization and investors to the state."
Egbe further stressed that inclusive approach to governance will be critical to the development of Bayelsa. By this I mean, those with requisite knowledge should take up key political office in the new government.