News
2023: Ex Rangers Grand Patron, Ejindu backs Peter Obi's women group WDMPO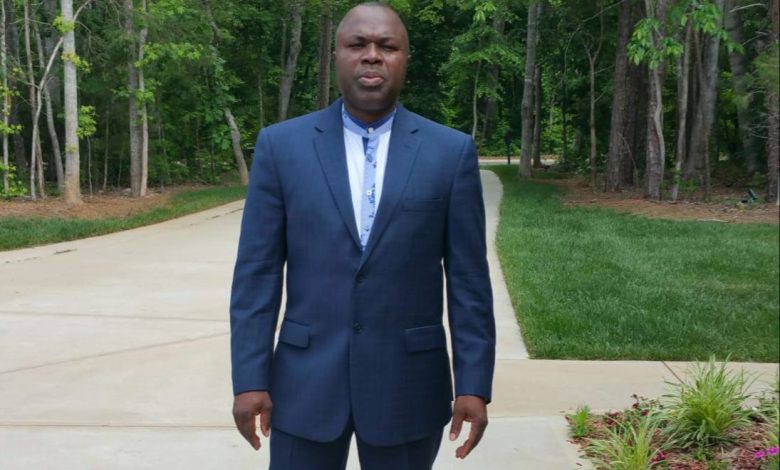 Ex Rangers Grand Patron, Ezeomeogo Benson Ejindu (MVP) has thrown his weight behind a group of women…Women Dynamic Movement for Peter Obi (WDMPO) drumming support for Obi ahead of the 2023 election.
Ejindu who himself has since endorsed Obi said he is happy WDMPO has taken up the challenge of helping Obi actualize his dream of saving Nigeria.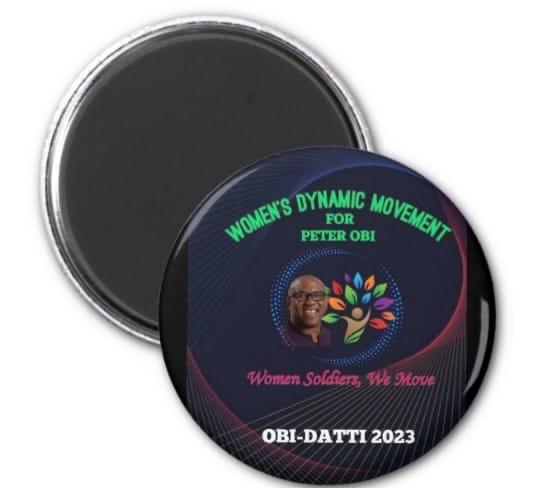 "Obi's project is a Nigerian project…a project to save the giant of Africa and I am happy WDMPO has risen to the challenge…the challenge of re enacting what women did way back in 1929 with the historic Aba Women's Riot. I am fully in support of their vision," Ejindu stated.
Ejindu charged WDMPO to remain focused and do all they can to get the right man govern Nigeria insisting that with the right man in Aso Rock, Nigeria would in no time bounce back to reckoning as the real giant of Africa.