News
2023 IWD Symposium: Habeebatullah Thani Advocates Creation Of Supportive Environment For Women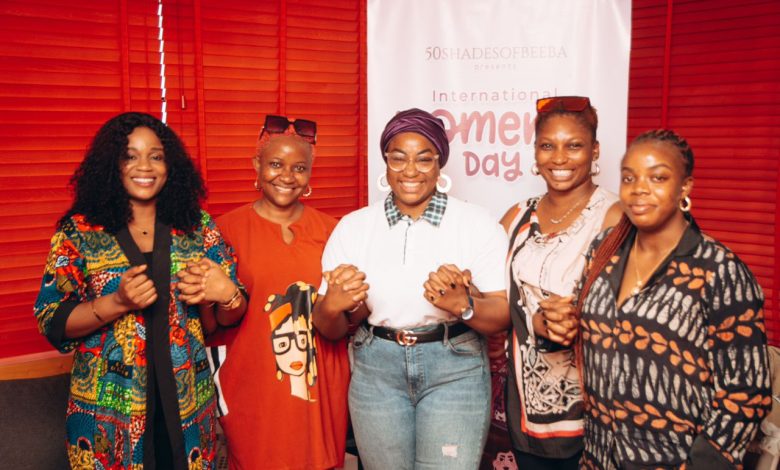 The creative director of 50 Shades of Beebah, Habeebatullah Thani, has reiterated the need to create a safe space for women in society today.
She made her contribution while attending this year's edition of the 50 Shades of Beeba Women's Circle, an event in commemoration of International Women's Day 2023.
"I am so glad that women are making things happen today. It is inspiring to see women become trailblazers in governance, agriculture, social engagement, and even more." Thani said.
The event, which recently took place in Ibadan to commemorate the 2023 IWD had women from different walks of life in attendance.
In her remarks, Thani emphasized the role of women in driving significant conversations and influencing change across the board in society.
She said, "Over the years, we have experienced the tremendous contribution of women to our social and economic development as a nation. In light of this, we must continue to create supportive environments for women, as we are excited to witness more innovations from them."
While reflecting on this year's IWD theme, "DigitALL: Innovation and technology for gender equality," she said it is headed in the right direction as it covers how technological advancement can further boost the visibility of women.