Sports
2023 NBBF Premier League dunks off in four cities
..As Kwara Falcons begin title defense with a in Ibadan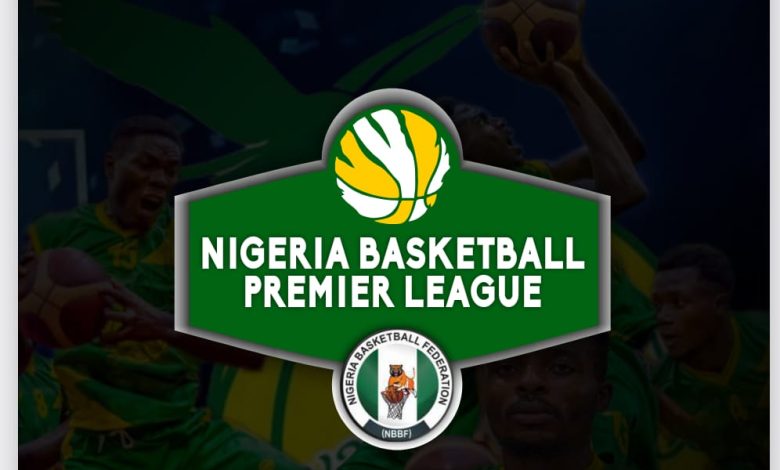 The delayed 2023 NBBF Premier Basketball League dunked off in four cities of Abuja, Asaba, Lafia and Ibadan over the weekend with 26 clubs in attendance.
14 of the clubs are in the Savannah Conference while 12 are in the Atlantic Conference and each of the conferences are divided into A and B.
Kano Pillars, Nigeria Customs, Nigeria Army, Niger Potters, Nile University, Bauchi Nets and Kada Stars are in the Abuja Play-off group A while Benue Braves, Correctional, Gboko City Chiefs, Gombe Bulls, Mark Mentors, NSCDC Defenders and Plateau Peaks are in the group B that has Lafia as their play-off venue.
In Asaba, we have Rivers Hoopers, Delta Force, Police Batons, Lagos Legends and Lagos Raptors while the defending champions Kwara Falcons are housed alongside Hoops and Reads, Lagos Islanders, Impressions, Comets, Ondo Raiders, Invaders and Oluyole Warriors in Ibadan.
Lagos Legends and Delta Force will open the court in Asaba and it will be followed by the game between Lagos Raptors and Police Batons.
Meanwhile, defending champions Kwara Falcons defeated Comets 60-55 on Sunday, Hoops and Reads knocked down Ondo Raiders 78-49 while Oluyole Warriors edged out Impressions 48-42 points.
Today, Niger Potters meets Kano Pillars on Match Day 1 of group A of the Savannah Conference, while Kada Stars battles Nile University, Bauchi Nets are up against the Nigeria Customs.
In Lafia, Gboko City Chiefs have a score to settle with Defenders, Benue Braves faces Plateau Peaks while Gombe Bulls confronts Correctional in group B of the Savannah Conference play-off.
The top two teams in each of the groups advance to the final 8 in Lagos next month and the winner of the 2023 NBBF Premier League will represent Nigeria at the 2024 BAL in Kigali, Rwanda.