Politics
2023: On Peter Obi we stand -Nigeria Labour Congress (NLC)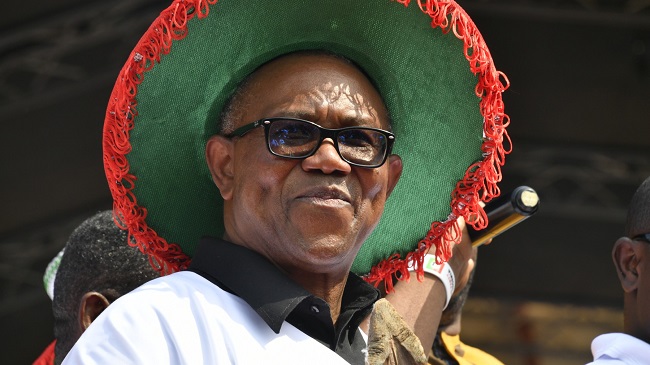 By George Aluo
With three days to the 2023 general election, things are looking brighter and brighter for Labour Party's presidential candidate, Peter Obi following a gale of endorsements.
The latest is coming from the umbrella body of Nigerian workers, the Nigeria Labour Congress (NLC).
NLC in a statement today said they have endorsed Obi and urged Nigerian workers to vote for him.
The labour body described Obi as among the finest Nigerians.
Labour's decision was taken at NLC's National Administrative Council meeting in Abuja.