News
2023 Ramadan Foodies Project's Target Is To Cater For More than 2000 Muslims, Says Thani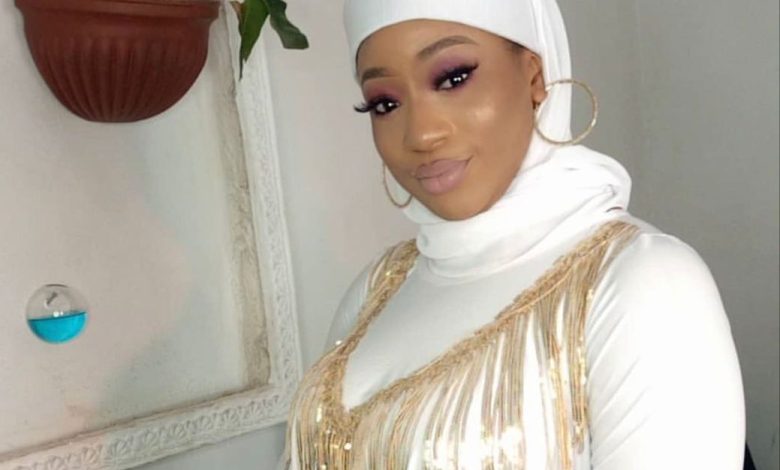 A philanthropist and CEO of the Beeba House of Stitches, Habeebatullah Thani has said the motive behind the Ramadan Foodies Project is to cater for more than 2000 less privileged among the Muslim's faithful during the Ramadan, describing it as her work of Ibadah during the holy month.
Thani in a statement issued in Ibadan explained that the project, which has commenced since the year 2018 has catered for the feeding of over 12,000 people in different locations of Ibadan that includes Arisekola Mosque Iwo Road, Iyanu Oluwa Mosque Olorunsogo, Sabo Ibadan, Mapo hall Oyo state Ibadan, Dugbe Mosque, Cocoa House Ibadan.
"Feeding the fasting during Ramadan is even closer to the Prophet's (saw) heart than providing food to those in need over the other months of the year, so when you feed the fasting, you are not only spreading joy to those in need, you are also gaining countless rewards for yourself", Thani noted.
She added, "Ramadan Foodies' is an initiative birthed by the Beeba House of Stitches and Adam's Street Treats which is aimed at providing food and drinks to fasting Muslims in the month of Ramadan. The project Ramadan Foodies' is a philanthropic gesture targeted towards allaying the burden on fasting Muslims during the Holy Month".
"The project aims is to catering for the dinner needs' of fasting Muslims during the Holy month, and our target is to adequately feed two thousand (2000) fasting
Muslims during this Ramadan with support of raw foods, fruits, and drinks. We are however open to other means of donations such as raw foods, fruits and beverages amongst others".
Thani further explained that "this month of fasting is a time for spiritual reflection, prayer, and charity. It is also a time when many Muslims face financial challenges due to the high cost of food, especially during the pre-dawn and post-sunset meals.