Sports
7 Sports programmes on ESPN this weekend on GOtv Max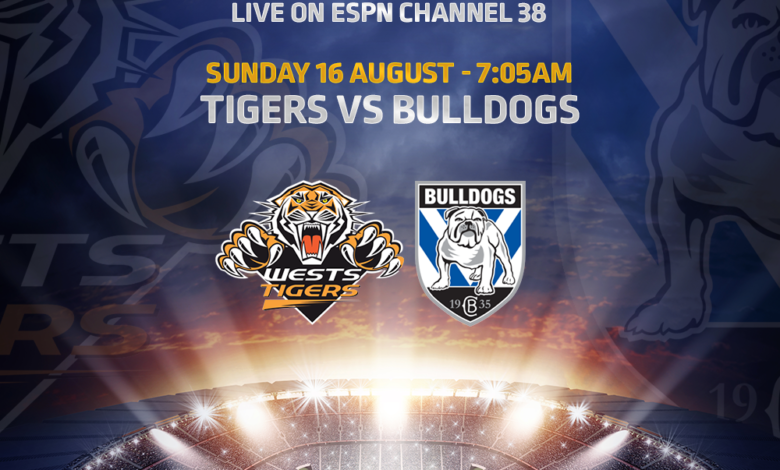 Sports enthusiasts on GOtv Max can look forward to a variety of sports programmes such as documentaries, news and shows all weekend long and into the following week on ESPN! From shows on NBA, NRL, to O.J Simpson and so much more.
Here's what's Hot on ESPN (channel 38):
Stay tuned on ESPN to watch the English Football League (EFL), Major League Soccer (MLS), Scottish Premier Football League (SPFL), Dutch Eredivisie and other popular premier American leagues.
Reconnect now on the GOtv Max package to have access to content on the ESPN channel and other quality programming on channels such as SuperSport Select 4 & 5, BET, M-Net Movie Zone, Discovery ID, Cartoon Network and so much more for the price of N3,280! You can make use of the MyGOtv app from the comfort of your homes to upgrade or reconnect.
Follow GOtv on Twitter, Instagram and Facebook to get more updates. Reconnect today! Visit GOtv or download the MyGOtv app from the iOS and Android store for other self-service options.