Sports
Abba Yola, Edeh Commend Sportsville Awards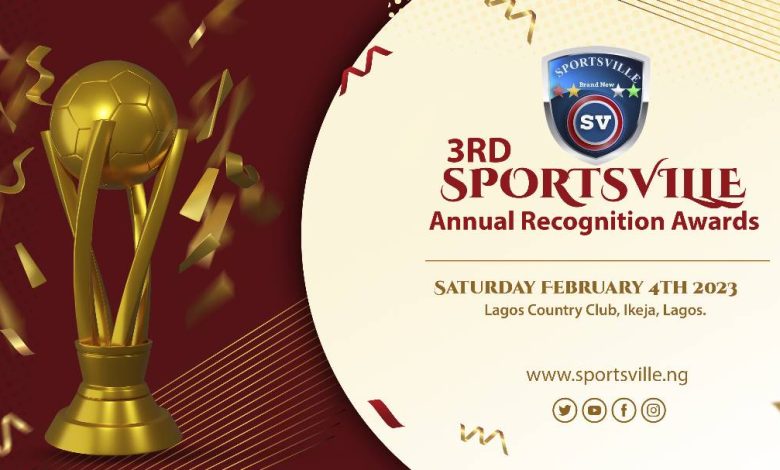 By George Aluo
Renowned sports administrator, Abba Yola has given a pat on the back to the organisers of the annual Sportsville Awards, even as Abuja based women's football promoter Barrister Paul Edeh described the Award to be bestowed on him as heartwarming.
Yola who spoke yesterday in Abuja said he is particularly happy with the award being bestowed on the former Director General of the defunct National Sports Commission (NSC) Dr Patrick Ekeji.
Yola said Ekeji is one Nigerian that has done very well when it comes to sports administration and deserves whatever honor that comes his way.
"Ekeji is an excellent sports administrator. He was my boss at the National Sports Commission (NSC) and I can attest to his brilliance, thoroughness and ability. He took Nigerian sports to an enviable height during his regime. He would be remembered for his pet Team Nigeria project that attracted the private sector to Nigerian sports.
"I am happy the organisers of the Sportsville Awards found him worthy to be honored," Yola added.
Barrister Paul Edeh on his part said he was pleasantly surprised by the award as he never saw it coming.
"Yes, I have been contributing my little quota to the development of our sports, but I never knew some people some where would say…hey, you are doing well with an award. I didn't solicit for it and to that extent, I consider it a very credible award and I will personally be in Lagos to receive it," the Naija Ratel Proprietor said
The Sportsville award is billed for this Saturday at the Lagos Country Club, Ikeja.
Sports Minister, Sunday Dare would grace the occasion as chairman of the day alongside Edo State Deputy Governor, Rt. Hon. Philip Shaibu who is the Special Guest of honor.