Politics
Abimbola Davis Congratulates Tinubu, Makinde, says he smells Better Nigeria From President's Inaugural Speech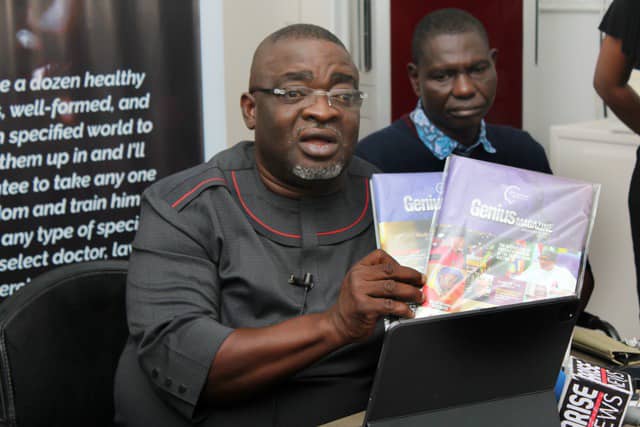 A poet and accomplished playwright, Otunba Abimbola Davis has congratulated the new President, after the inauguration of Asiwaju Bola Ahmed Tinubu as the 16th president of the country.
Reacting to the maiden speech of President Tinubu, the strategic thinker said he could smells a better Nigeria underway, considering the insightful way the President has spoken about his plans for Nigeria.
"Tinubu vowed to rid Nigeria of terrorism and criminality and also promised to remodel the economy to bring about growth as well as develop the Gross Domestic Product through job creation. These are what Nigerians are yearning for and I could smelt better country under him" said the Ibadan High Chief who is also the Chairman of 'Naija 4 BAT'.
He added that no fewer than 20 presidents of countries around the world, including Africa witnessed the inauguration which is an attestation of his acceptance to the World leaders.
Otunba Davis who is also the Chairman governing council of the International Psychometric Centre (IPCentre), Ibadan in a statement he issued and made available to newsmen congratulated the Governor of Oyo State, Engr Seyi Makinde over his inauguration of his second term in office that was tagged Omituntun 2.0.
Otunba Davis however urged Gov Makinde not to dwell on the past but look to the future because of the urgency and the magnitude of the task ahead of him, because of the big expectations of Oyo State people which they demonstrated by voting hugely for his second term.