Sports
Abuja FHC judgement didn't make Gusau AFN President -Sports Ministry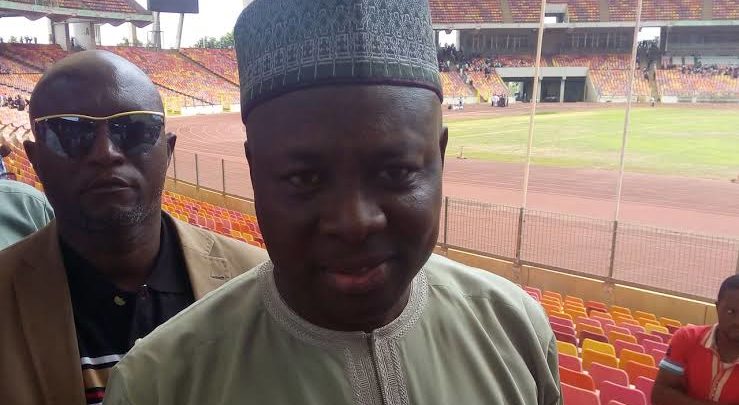 By George Aluo
The sports ministry has declared that the Abuja Federal High Court judgement of today on the Athletics Federation of Nigeria (AFN) does not translate to Ibrahim Gusau becoming the recognized president of the athletics body.
The ministry in a release said going by the judgement the parties would maintain status quo ante.
Below is the ministry's release signed her director of Legal Services, Danjuma Muhammad.