Sports
Adron Games: Ex Eagles, contractors go to war for GMD Cup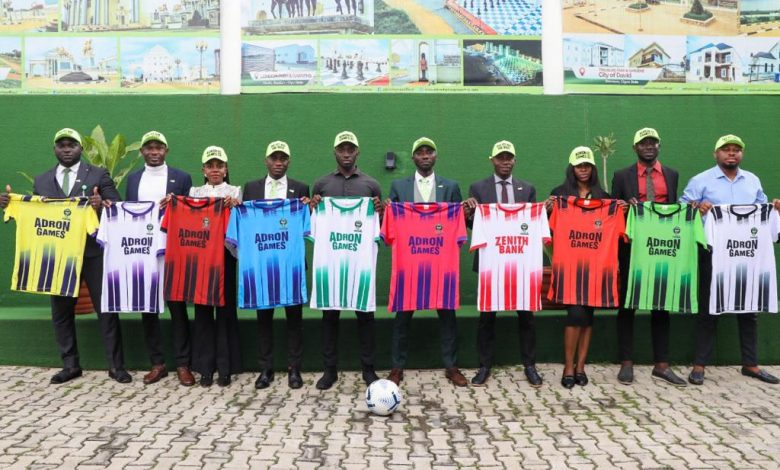 It promises to be an exciting opener when the Adron Games kick off November 10 at the Sports Centre of Yaba College of Technology.
As part of the opening ceremony, ex Super Eagles players and Adron homes contractors would do battle for the GMD Cup.
Adron Games Consultant, Waidi Akanni disclosed yesterday that several sporting legends would grace the opener.
A bit of what to expect was on display at the Corporate Headquarters of Adron Homes where jerseys for the event was unveiled with representatives of all the 10 Worlds in attendance.
Mrs Jesuyemisi Odeyemi, Group Company secretary who spoke during the jerseys unveiling on behalf of Group managing Director , Aare Adetola EmmanuelKing ,said fans are in for a big sporting treat this year.
Those that showed up are:
1. Ogun world
2. Oyo world
3.Livinsprings World
4.Eko world
5. Construction World
6. Head office world
7. Capital World
8. Abuja World
Akanni further disclosed that stars like Dan Amokachi, Tijani Babangida and Friday Ekpo have signed up to lace boots for the ex Eagles in the curtain raiser for who smiles home with the GMD Cup.