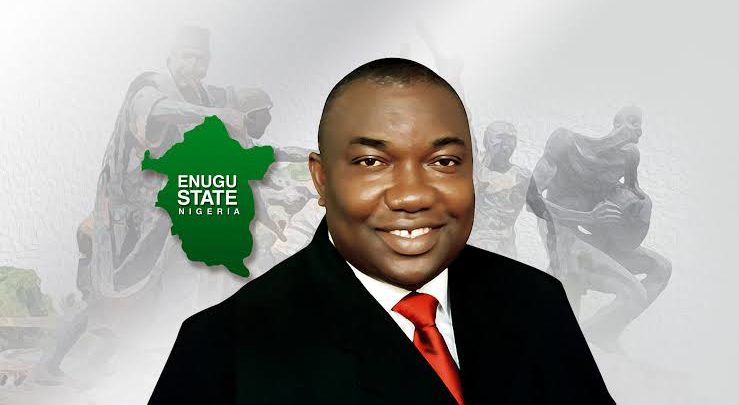 The Athletics Federation of Nigeria (AFN) has thrown its weight behind the maiden edition of Enugu half marathon race billed for Saturday, November 24.
Chairman of Enugu state athletics association, Obiukwu Mbonu disclosed yesterday that AFN is sending a technical team to be part of the race that is attracting runners from different parts of the world.
In the words of Mbonu: "AFN is sending a technical team that will ensure standards in all aspects of the race, including the international electronic timing equipment that would ensure all go well."
Meanwhile, in support of the event, this months sanitation exercise in Enugu has been put off and residents of the city and its environs have been enjoined to come out enmass to cheer the athletes to victory. Motorists and other road users are advised to stay off the designated routes to avoid any form of inconveniences or accidents for the athletes.
The Director technical and coaching in the Enugu state ministry of of youth and sports Ken Onuaguluchi said yesterday that all arrangements have been concluded for the event adding: "The marathon race is indeed a great opportunity to put Enugu state in the tourism map world wide."
A first prize of $3,500 dollars is up for grabs for both the male and female winners in the 21 km race.