Sports
Africa Youth Cup 2020: Sol Atlantico, organizers strike partnership deal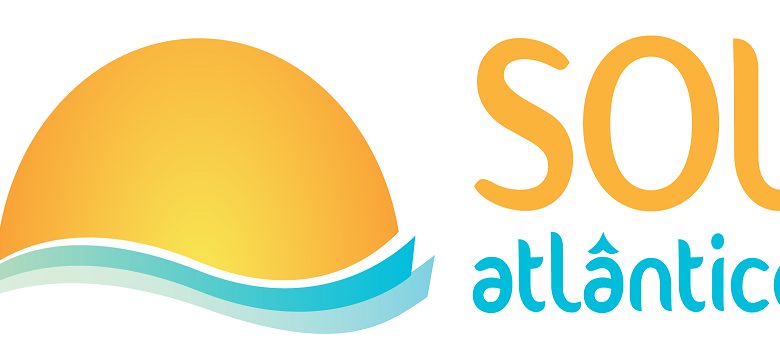 By George Aluo
More corporate bodies have continued to identify with the Africa Youth Cup, ahead of the 2020 edition, with Cape Verde's transport giant, Sol Atlantico being the latest to do so.
Organizers of the event, Serahanasports in a release made available to the media yesterday disclosed that Sol Atlantico had after a recent meeting in Praia signed up to be part of the 2020 edition of the tournament which is billed to run from June 26-July 5.
Maria Luzia of Serahanasports stated: "Sol Atlantico Cabo Verde is the engine room of transportation in Cape Verde. They are the new entrants into the Africa Youth Cup family. The beautiful clean buses of Sol Atlantico are very conspicuous and can be seen everywhere in Praia. The contribution of Sol Atlantico to the wellbeing of Cape Verdeans is a perfect example of that famous adage, not what your country can do for you but what you can do for your country. Sol Atlantico Cabo Verde buses are doing a lot to facilitate movement in Cape Verde and we are proud to have them on board."
The administrator of the transport outfit, Paulo Pires was quoted as saying after the Praia meeting that Sol Atlantico's involvement would make the internal movement of participants smooth.
"The tournament in 2020 shall have more than enough buses to ease movement of participants. We are glad to partner with the Africa Youth Cup vision. The tournament is good for Cabo Verde and the entire African continent, we shall do our best to facilitate mobility of all participants during the period, this is our domain and it would be our pleasure to project Cabo Verde and Africa as much as we can in events of this nature holding in our country," Pires was quoted as saying.