Sports
Africa Youth Cup: Egbe thumbs up Restoration Starlets, Dickson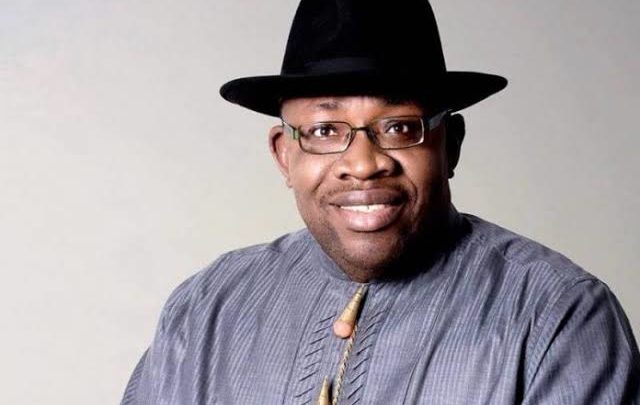 By George Aluo
Africa's leading stadium facilities construction expert, Ebi Egbe has hailed the performance of Bayelsa's Restoration Starlets in the just concluded Africa Youth Cup in Cape Verde.
The Bayelsa State government sponsored Starlets finished third in the Africa Youth Cup tournament which ended Saturday in Praia, Cape Verde.
Egbe while commending the team for finishing in the medal zone was also full of praise for Gov Seriake Dickson for sponsoring the team to the tournament which attracted youth sides from within and outside the African continent.
"The Restoration Starlets have done Bayelsa proud. Given the time frame within which the team prepared for the tournament, I think winning bronze is a commendable effort on the part of Diepreye Teibowei and his boys. Gov Dickson has succeeded in giving the boys a wonderful exposure and I say a big thank you to him for investing in the youths of the state," Egbe said.
Egbe who is the Chief Executive Officer of Monimichelle and a FIFA match agent also expressed joy over the fact that seven of the Restoration Starlets players are members of the Ijaw United Academy, a team funded by Monimichelle Sports Construction Company.
"Gov Dickson and my outfit Monimichelle share the same vision of giving Ijaw youths the very best. The players of Ijaw United in the Restoration Starlets have no doubt benefitted from the Africa Youth Cup exposure," Egbe said.