Sports
Africa Youth Cup: Organizers "celebrate" opening ceremony stopped by Covid-19
...Pray for a big return in 2021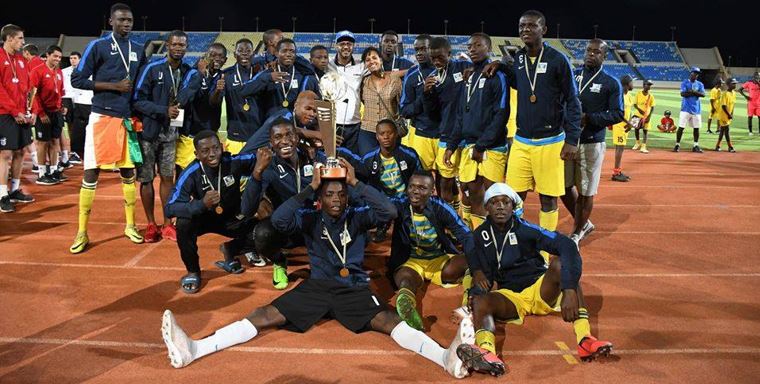 But for covid-19, the cream of international youth soccer academies from Africa and across the globe would have converged in Cabo Verde on this day for the opening ceremony of the second edition of Africa Youth Cup International Football Tournament.
The tournament which made its debut last year was earlier billed for 27 June – 5 July 2020 but was cancelled due to the covid-19 pandemic.
While looking forward to next year, 2021, with high hopes and optimism, a director of the tournament organizers, Godson Abba Ekadi said they remain grateful to the government and good people of Cape Verde and other stakeholders.
"We remain most grateful to the government and people of Cape Verde through the Sports Ministry, Olympic Committee, Football Federation, Mayors of Praia, Sao Domingo, Santa Cruz, and Estadio Nacional, not forgetting all our wonderful local volunteers including our sponsors like Coca-Cola, and the others  for their support and commitment to the vision of the Africa Youth Cup in Cabo Verde."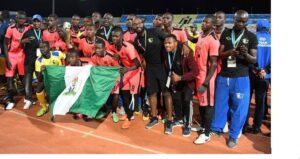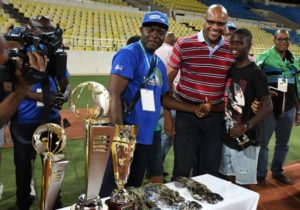 Continuing, Ekadi added: "Today, the atmosphere in Cabo Verde would've been electric and very exciting with the return of last year's participants and new entrants like CS Maritimo of Madeira, Portugal- the legendary Flamengo of Brazil, Lusaka Youth Soccer Academy of Zambia, Delta State Youth Team and United Boys FC of Bauchi state, both from Nigeria,  Future Stars Agoe from Togo, and Volta International Sports Academy of Ghana. We want to use this opportunity to thank the above-mentioned teams and last year's participants for their interest in the Africa Youth Cup and their love for Cabo Verde. Our hearts are with the government and loving people of Cabo Verde, including all football academies across the globe in this period of the covid pandemic. We pray that this will be over soon, and we shall all meet again to celebrate life. Meanwhile, let us observe the guidelines of WHO to stay safe.