News
Africa Youth Cup: Registration opens for second edition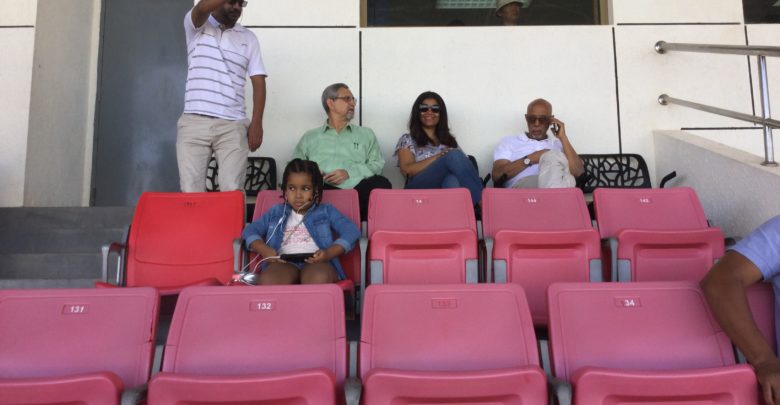 By George Aluo
Organizers of the Africa Youth Cup have announced that registration for the second edition of the tournament has opened.
According to the organizers, clubs are now free to start registering for the event which made its debut last year in Praia, Cape Verde.
Interestingly, winners of the maiden edition, Volcan Juniors of Coted'Ivoire and Deportivo also from Coted'Ivoire have confirmed they would be back in Praia next year for the tournament.
The 2019 runners up, Pawas Academy of Jos have also confirmed their participation alongside the most renowned academy in Colombia COP Colombia International.
Everything points to the tournament getting bigger in 2020 after the very memorable maiden edition early this year.
The Cape Verdean government had after the maiden edition that attracted Benfica of Portugal assured of their readiness to continue partnering with the organizers, Serahanasports International.
It would be noted that President of Cape Verde, Dr Jorge Carlos Fonseca was at the opening ceremony of the maiden edition.