News
African tax experts meet on informal sector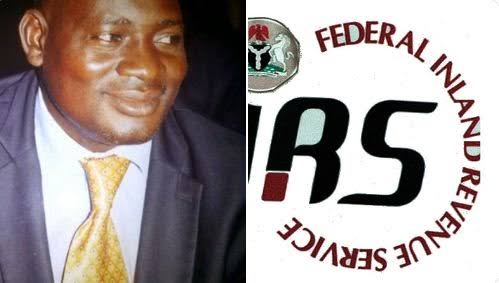 Informal sector experts and tax administration officials from African countries are gathered in Abuja for a three-day conference to discuss how to address challenges arising from the informal sector in Africa. This was disclosed in a statement by the Forum.
According to the statement, the conference is being jointly hosted by the African Tax Administration Forum (ATAF) and Nigeria's Federal Inland Revenue Service (FIRS), with the support of the African Development Bank. It forms part of a meeting of tax officials from ATAF's 38 member countries to discuss the organisation's 2020 work plan, which comprises a comprehensive calendar of activities aimed at building capacity and boosting skills in African tax administrations, supporting them through research and provision of technical assistance and expert advice.
The focus of this year's conference is the informal economy which, according to a 2018 report of the International Labour Organisation (ILO), accounts for 85.8 per cent of employment in Africa.
According to the ILO report, two billion people – more than 61 per cent of the world's employed population – make their living in the informal economy and that 93 per cent of the world's informal employment is in emerging and developing countries.
The ILO report also stated that majority of informal sector workers lack social protection and labour rights, while informal sector businesses are constrained from advancing economically because they cannot access affordable financial products. This, added the report, has a negative impact on GDP, socio-economic development and tax collection.
"Because they operate outside the formal economic system it is difficult if not impossible to bring the informal sector into the tax net.
"The informal sector conference is the first of several similar events to be held in other regions of Africa planned by ATAF as part of its year-long research project on the informal sector. The aim to create discuss and develop a common understanding of what an African model for the efficient taxing of the informal sector entails with a view to producing guidelines and a framework that can be implemented by African tax administrations.
"The research project includes carrying out case studies in at least six African countries where ATAF can benchmark sound practices that can be incorporated into the African framework for an efficient and effective taxation of the informal sector. "The conference will also select experts to serve on a technical review committee on this project," the statement said.
The conference will be the first official engagement of the the new FIRS Chairman, Mr. Muhammad Nami, who has taken over as the Chair of the ATAF Council, which Nigeria currently holds.