Sports
Ahead Edo 2020: Hungry Imo athletes threaten to dump state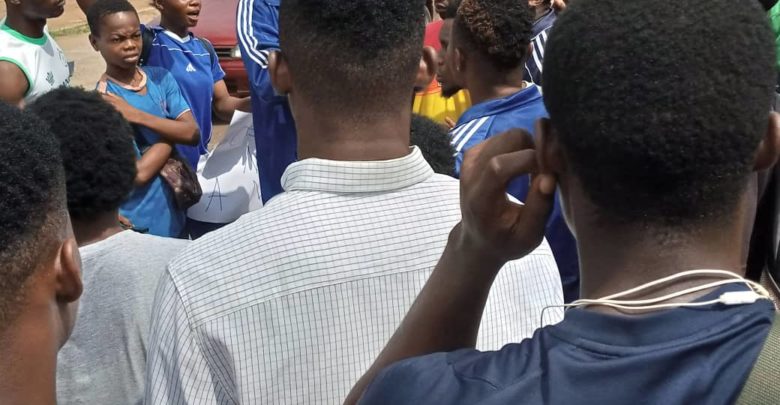 By George Aluo
All is not well at the camp of Team Imo as preparations for the Edo 2020 National Sports Festival later this month continue to gather momentum.
In fact, the frustrated Imo athletes have threatened to dump the state and boycott the festival, no thanks to the poor state of things at their mosquito infested Owerri camp.
The athletes in a protest letter to the Director of Sports noted that they are in a camp where there is no water, electricity and poor toilet facilities, a situation that has seen many of them fall sick.
They warned that unless something is done in the next couple of days, they would have no option but to leave camp and forget about flying Imo's flag at the sports festival.
Attempts made this morning by the athletes to storm government House was stalled by the police who succeeded in calming the athletes down.
A copy of the protest letter written by the embattled athletes, a copy of which was made available to newstap.com.ng stated in part: "We demand immediate fumigation of the entire camp, all night power supply to ameliorate the heat of the night. If these issues are not addressed between today and Wednesday we might have no option than to leave camp and put all preparations on hold."
Efforts made by newstap.com.ng to reach the Imo Director of Sports Mrs Oretola who at the moment is in charge of the state Sports Commission proved abortive, but competent sources disclosed that the state government had released enough funds that should ordinarily make the athletes comfortable.