Sports
Ahead Tokyo 2020: Ghanaian weightlifting team returns to training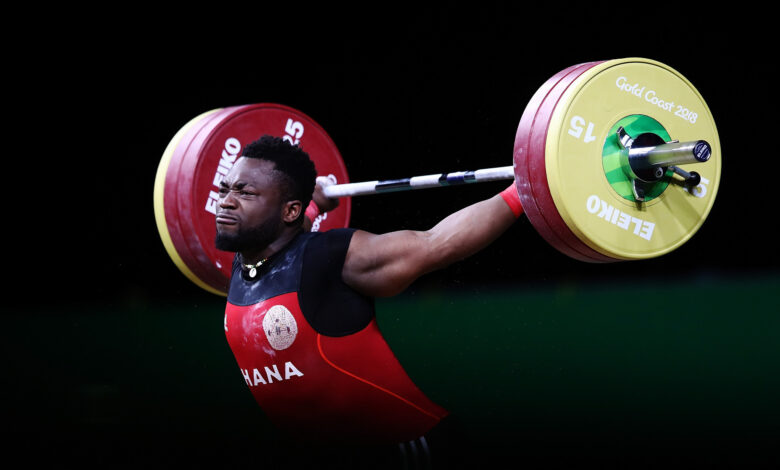 The Ghanaian weightlifting team has resumed preparations for next year's Olympic Games in Tokyo.
Weightlifters have been able to return to training as restrictive measures put in place to contain coronavirus were eased. 
Forrester Osei and Christian Amoah are among the team to intensify their training regimes, with both athletes hoping to book places at Tokyo 2020 when qualifying resumes. 
Ghana Weightlifting Federation spokesperson John Vigah revealed some athletes had been told to continue training at home due to the rising number of coronavirus cases, as reported by the Daily Graphic. 
The country has reported more than 24,500 cases of coronavirus and 139 deaths during the pandemic. 
Osei and Amoah both recently competed at the Islamic Solidarity Sports Federation Annual Weightlifting Championship in Uzbekistan.
The 30-year-old Osei earned three silver medals in the 95 kilograms category, with the 20-year-old Amoah taking two bronze medals in the same weight class.
Both athletes also competed at the Rio 2016 Olympic Games. 
Ghana are yet to win an Olympic medal in weightlifting, however.