Sports
Ahmedu, Ojeaburu get FIBA World Cup appointments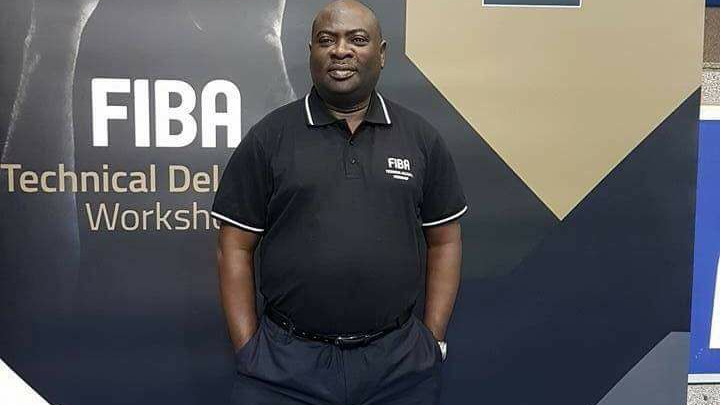 World basketball governing body FIBA, has appointed Col. Sam Ahmedu (Rtd) and Kingsley Ojeaburu of Nigeria, as Technical officials for the 2019 FIBA World Cup African Group "E" Qualifiers, 5th Window, taking place in Luanda, Angola.
According to the appointment letters signed by the Executive Director, FIBA Africa, Ahmedu, who is the President of FIBA Africa Zone 3 and member of the NBBF Board, is Nigeria's top most International Technical Official.
He obtained his FIBA Technical Commissioners license in 2001. He will serve as a Technical Delegate, while Ojeaburu, Nigeria's most senior active FIBA Referee will join his colleagues to officiate in the qualifiers that will run from November 30 – December 2, 2018.
11 time African Champions, Angola, will host the 5th window of the Qualifiers for Group "E" featuring Angola, Tunisia, Chad, Cameroon, Egypt and Morocco. The 5th Window for Group "F", featuring Nigeria, Senegal, Cote D'Ivoire, Central Africa, Mali and Rwanda will take place in February, 2019, with Abidjan, Cote D'Ivoire as the designated host city.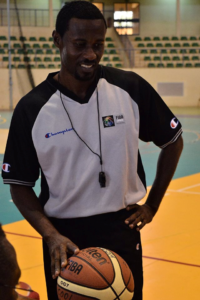 It will be recalled that Nigeria playing in Group "F" was the first country to qualify for the World Cup in China followed by Tunisia in Group "E" with a round of competition to spare in both Groups where there are still 3 more qualification tickets on offer for the remaining African teams.
The position of Technical Delegate is a new one created by FIBA for the management of all its high level competitions including the World Cup Qualifiers and World Cup. It has the position of Technical Commissioner, Competition Manager and supervisor all rolled into one.
Technical Delegates were licensed across the globe after undergoing intensive courses which spanned over a year between 2016 and 2017.
In a message of goodwill, NBBF President, Engineer Musa Kida, stated that the invitation of the two Nigerians officials to this high level competition underscores the confidence reposed on our Technical officials by FIBA.
While wishing the duo success in their assignments, he reiterated his resolve and that of the NBBF to continue to organize more training for Nigerian officials to bring them up to speed with their counterparts across the advanced basketball cultures.