News
AIPS Africa commends SWAN and SWAG for successful elections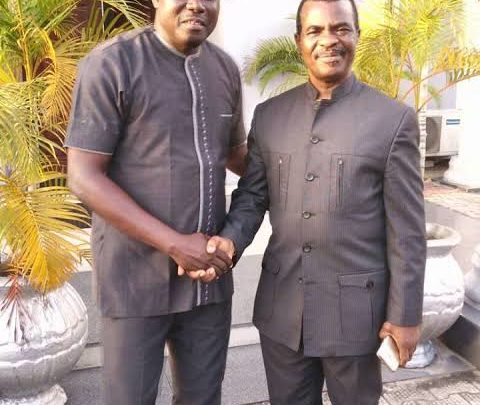 The International Sports Press Association (AIPS) Africa section has followed with considerable care and attention the conduct of elections by the Sports Writers Association of Ghana (SWAG) and the Sports writers Association of Nigeria (SWAN).
AIPS Africa wishes to commend the two frontline associations in Africa as well as the Sports Writers Association of Ethiopia for the successful statutory renewal of mandates in elections widely observed as free, fair and reassuring to the spread of sports journalists within these national associations.
For this landmark effort by the leadership of these associations, the body of sports journalists across the continent wish to congratulate all who have ensured that the sports media continue to find the stability and unity to perform its noble role.
AIPS AFRICA is encouraged by the show of solidarity within the national associations during the elections and will like to salute the renewed and emerging leaderships as it count on them to build goodwill, understanding and effectively spread the collegiate and collaborative spirit of the 95 year old AIPS.
From the reports received we are assured that the three national associations to wit Sportswriters Association Of Ghana(SWAG), Sportswriters Association of Nigeria (SWAN) and Ethiopia Sports Writers Association(SWAE) will continue to uphold the cherished ethics and ethos of AIPS and lead in building a sports culture that will inspire the burgeoning young reporters desirous to find fulfillment in their engagement.
We use this opportunity to call on other member associations having leadership and institutional challenges and disputes to take a fitting cue from the above three associations and quickly forge solutions that will effectively roll their associations on to the path of progress and unity.