Sports
Alex Nwora has justified his appointment -Ahmedu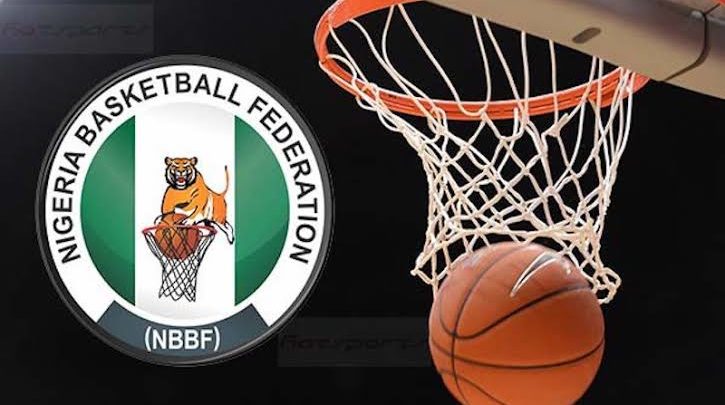 The board of the Nigeria Basketball Federation has stated emphatically that the decision to appoint Alex Nwora as D'Tigers' coach has paid off handsomely after qualifying the team for the FIBA Men's basketball World cup in China.
Speaking through the international representative on the NBBF board, Col. Samuel Ahmedu (rtd), the decision which was greeted with scepticism by a section of the basketball family has now been justified with the results recorded since he took over.
According to Ahmedu who was part of the team's delegation to the final qualification window in Abidjan, Cote d'Ivoire, with Nigerians used to high profile and popular coaches, appointing Nwora was unexpected on the eve of the 2017 FIBA Afrobasket.
"Nigerians are used to high profile coaches, so when they heard of Alex Nwora, a lot of people were sceptical. I don't blame them because apart from coaching Cape Verde and coming to Nigeria to do camps once in a while, he was relatively unknown in Nigeria."
The NBBF said appointing Nwora was an easy decision as other coaches who were being considered and contacted did not turn up.
"Ime Udoka (Assistant Coach, San Antonio Spurs) and Dominic Okon (Assistant Coach, Wichita State University in the NCAA) were also invited (in various capacities) but they did not come. Alex was the one who came and took the opportunity."
The FIBA Africa Zone 3 President said the initial believe that Nwora's appointment was based on sentiments has now being dispelled with many embracing his style.
"As a member of the NBBF, I thank our President, Vice President and all other board members for giving him an opportunity because if he never had that opportunity, we would never have known what he can do."
He said despite rooms for improvement as the World Cup beckons, Nigerians should appreciate the Anambra state born coach for what he has been able to achieve since taking over.
"He understands his team well and being the first coach to qualify for the world cup, being the coach whose team came first in our group and also in Africa ahead of Tunisia and Angola, I think we should appreciate what he has done."