Sports
Algeria 2023: Nigeria, 11 others to know group phase foes on Wednesday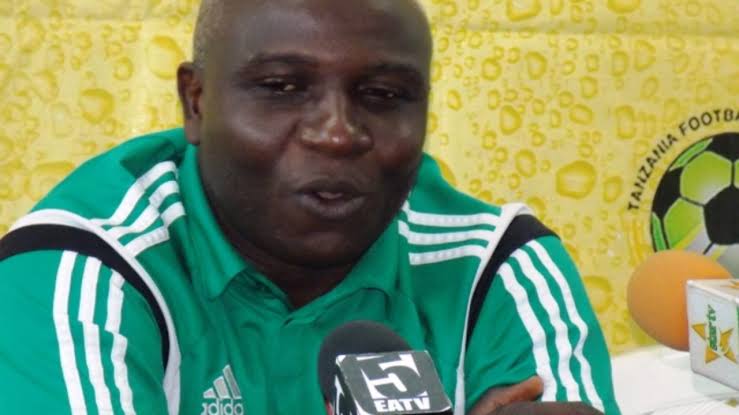 The draw ceremony for this year's Africa U17 Cup of Nations will hold on Wednesday at the Cercle Nationale d'Armee in Algiers, capital city of Algeria.
Five-time world champions Nigeria is one of the 12 countries whose names will go into the pot for the draw, as all participating teams get to know their group phase opponents for the tournament scheduled for 8th – 30th April in Africa's largest nation.
All the 12 participating nations are now known: Algeria, Nigeria, Morocco, Senegal, Mali, Burkina Faso, Somalia, South Sudan, Zambia, South Africa, Cameroon and Congo.
The 12 teams will be drawn into three groups of four teams each, with the four top-placed teams qualifying to represent Africa at this year's FIFA U20 World Cup finals taking place in Indonesia 20th May – 11th June.