Sports
Amaju inaugurates NFF reforms committee
Pledges to implement report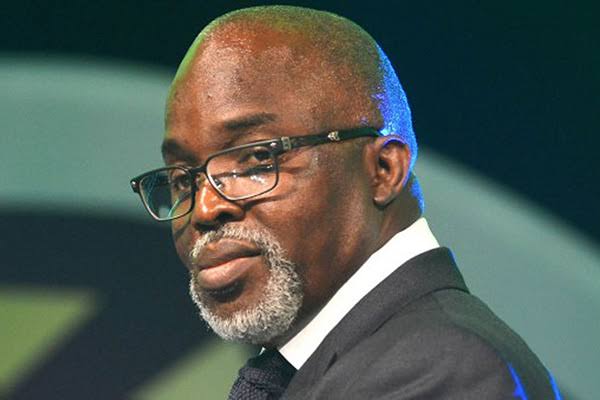 By George Aluo
President of Nigeria Football Federation (NFF) Amaju Melvin Pinnick has inaugurated the reforms committee set up recently by the body to look into ways of fine tuning football administration in the country.
Inaugurating the committee at Eko Hotel and Suites in Lagos today, Amaju said the committee is a very important one whose report would be fully implemented.
Amaju while urging all stakeholders to come together said the interest of Nigerian football and how to take the game to the next level should be the primary concern of stakeholders.
He noted that the way to go is to ensure that the round leather game is made attractive for the private sector to invest in.
In his words:" Football is all about the private sector and that is where we are tilting to. If we come together to work as members of one family, we would get to that level where the NFF can become financially autonomous."
Chairman of the reforms committee Barrister Seyi Akinwumi had before the formal inauguration assured that the committee would carry every Nigerian along.
"We need progressive change. This is one committee in which everybody would have a chance to be involved. It's about Nigerian football and how to move it forward. The committee work would be driven electronically, publicly and transparently," Akinwumi said.
The committee that has soccer bigwigs like Taiwo Ogunjobi, Abba Yola, Ofor Okenwa, Tony Ubani, Shuaibu Gara Gombe and Yomi Idowu as members had immediately after its inauguration went into her first session.