Sports
Anambra FA boss disowns National Youth Council competition for LGs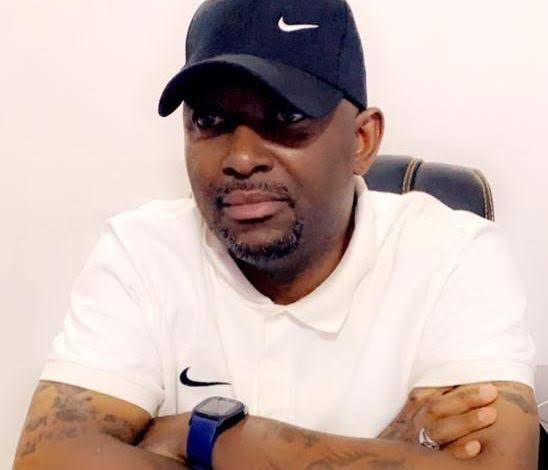 By George Aluo
Anambra FA chairman, Chikelue Iloenyosi has declared that the football body has not endorsed any football competition being organized by the Anambra State chapter of National Youth Council of Nigeria.
Iloenyosi in a statement said the FA as the body statutorily empowered to run football in the state must endorse any competition being played in the state.
He expressed surprise that the state chapter of National Youth Council has gone ahead to be soliciting financial support for a competition the FA is not aware of and know anything about.
"Anambra FA will not allow any group to bring football to disrepute in the state and I want to say that we have not endorsed any football tournament for Anambra LGAs. The general public should not buy into the football tournament," Iloenyosi stated.