Sports
Anambra FA crisis: Chairmanship aspirant doles out millions
.Gov Obiano urged to step in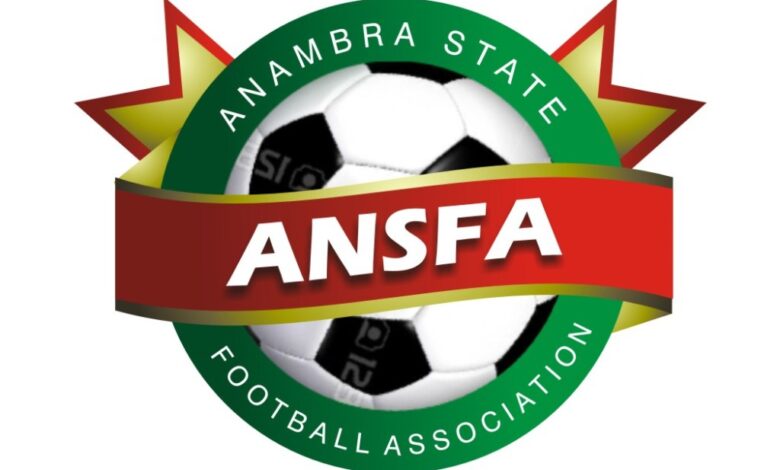 Barely one week after the Nigeria Football Federation (NFF) set up a caretaker committee for Anambra FA, signals coming out of the state indicate that a chairmanship aspirant is doling out millions to actualize his dream.
The NFF had last week inaugurated a caretaker committee whose mandate expires in three months. The NFF in setting up the caretaker committee rejected the zoom election that returned incumbent chairman, Senator Ifeanyi Ubah.
A competent source in the FA disclosed over the weekend to newstap.com.ng that money, in millions, is exchanging hands as a particular chairmanship aspirant who wants to be chairman at all costs, is settling those who he believes can help him actualize his dream.
According to our source, the aspirant who is said to be a neophyte in football administration wants to use money to buy his way through.
Our source stressed that a close aide of the state governor, Willie Obiano, has already promised to "deliver" the aspirant after striking a deal that allegedly involved some millions.
"The governor must not allow the Anambra FA chairmanship position to become something that goes to the highest bidder. The governor should investigate and call his aide to order. There should be a level playing field for all the aspirants. Moreover, the new FA chairman should be a competent person grounded in football administration. If the right person wins, Anambra football would grow in line with the vision of Gov Obiano," our source stated.