Sports
Anambra FA: Egbe (Monimichelle) congratulates Ifeanyi Ubah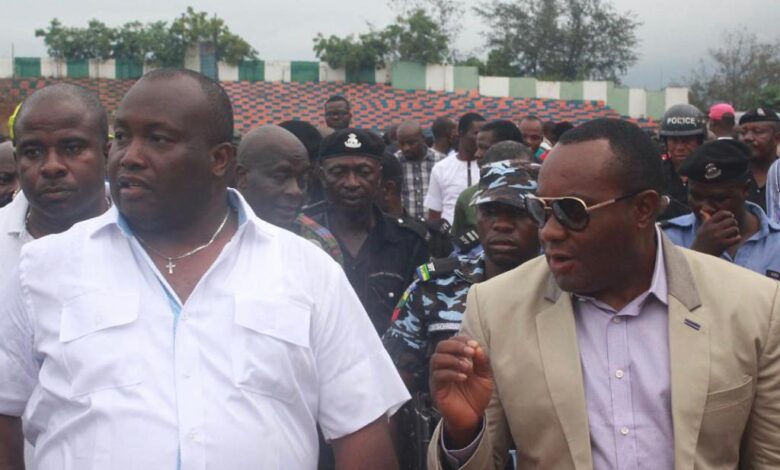 Chief Executive Officer of Monimichelle, Ebi Egbe has hailed the re election of Senator Ifeanyi Ubah as the chairman of Anambra FA.
Ubah, a serving Senator was Monday re elected the chairman of Anambra FA in spite of the last minute moves by the Anambra State government to stop the election.
The government had argued that holding the election would go contrary to Covid-19 protocols, even as it threatened to arrest and prosecute anybody that flouted the directive.
Egbe who spoke after the election told newstap.com.ng that Ifeanyi Ubah's victory is not just a victory for Anambra football, but for the game in the country and Africa.
"Ifeanyi Ubah is one man that genuinely wants the development of Nigerian football. He is in the game to contribute to its growth. This much he has demonstrated with the bankrolling of FC Ifeanyiubah and the building of a modern stadium in his country home. I m happy he has been re elected the chairman of Anambra FA. I congratulate him and urge him to remain focused in his quest to take the game to greater heights not just in Anambra but Nigeria and Africa," Egbe said.
Egbe said it is good that a business mogul like Ubah has shown interest in Nigerian football pointing out that football is big business that should not be left in the hands of those who don't have the resources to drive its development.