Sports
Anambra FA election: Former caretaker committee chairman may face disqualification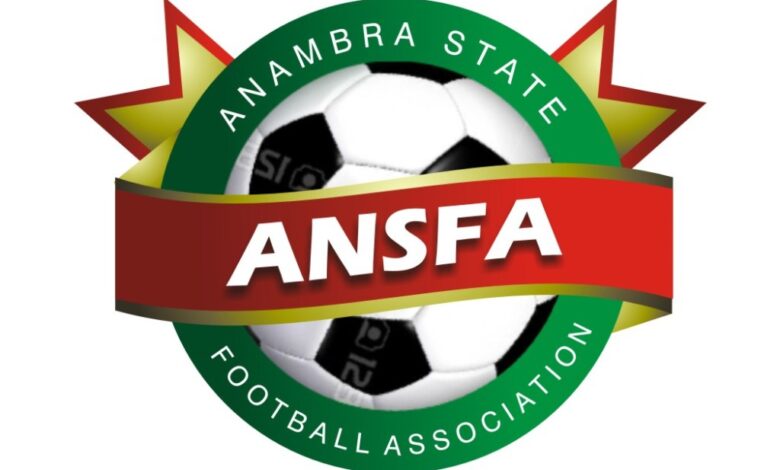 By George Aluo
The chairman of the Anambra FA caretaker committee, Chukwuemeka Okeke who has since resigned to contest the October 30 election may face disqualification given the avalanche of petitions filed against him.
A competent source close to the Anambra FA electoral committee disclosed yesterday that at least three stakeholders have filed petitions against Okeke's candidacy.
Our source disclosed that the petitioners want him disqualified on several grounds that makes him ineligible to run.
We gathered that one of the petitioners hinged his petition on the ground that Okeke, haven served as the Caretaker Committee boss is not supposed to quit only to plot to succeed himself.
"What Okeke is doing is trying to succeed himself. He was made caretaker chairman and he gladly accepted it. Now, he is contesting rather than staying put to midwife a credible election. In fact do you know that he (Okeke) singlehandedly drew up the delegates list for the election. All that won't stand and that is why he may not scale the screening hurdle," a source disclosed to newstap.com.ng.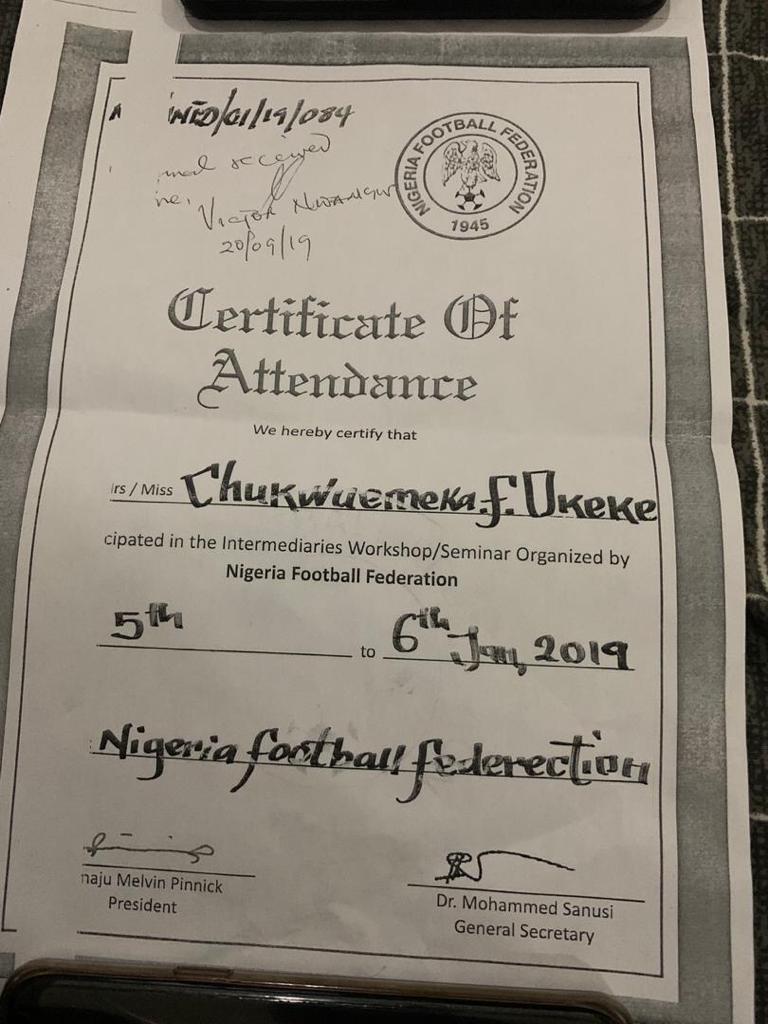 The petitioner argued that Okeke also contested the disputed election conducted by the Senator Ifeanyi Ubah led board.
Another petitioner in his protest letter urged the electoral committee to disqualify Okeke on the grounds that he is a FIFA licensed intermediary, a status that makes him ineligible to contest FA election on grounds of integrity.
The electoral committee is screening the candidates this weekend and would after the exercise release the list of eligible candidates.