Sports
Anambra FA: Iloenyosi set to meet stakeholders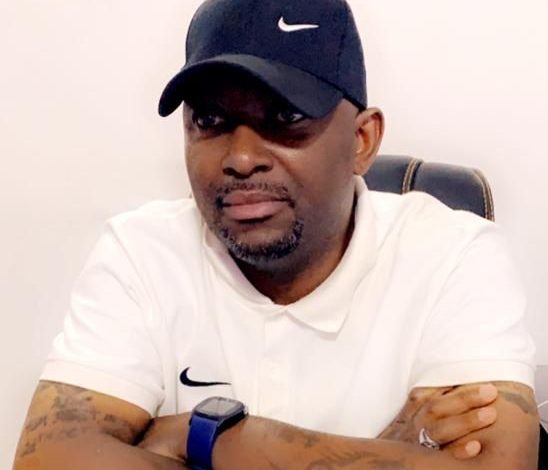 By George Aluo
The new chairman of Anambra FA, Chikelue Iloenyosi has confirmed that he would on Thursday, August 11 hold a crucial meeting with football stakeholders in the state.
The meeting billed for the State FA house in Awka would involve referees, players union, coaches, match commissioners, clubs and media men.
Iloenyosi said he would use the meeting to sound out every stakeholder on the challenges ahead and how to address them.
" I am calling the meeting because I want to know what the problems are and more importantly to carry everybody along. We can't make any progress if we don't move as a team. Football is team work on and off the field of play," Iloenyosi said.
It would be noted that several football buffs have hailed Iloenyosi's emergence as Anambra FA chairman, even as they pledged to work with him in the task of developing football in the state.