Sports
Aper Aku Stadium: Lobi boss, Iorfa hails Monimichelle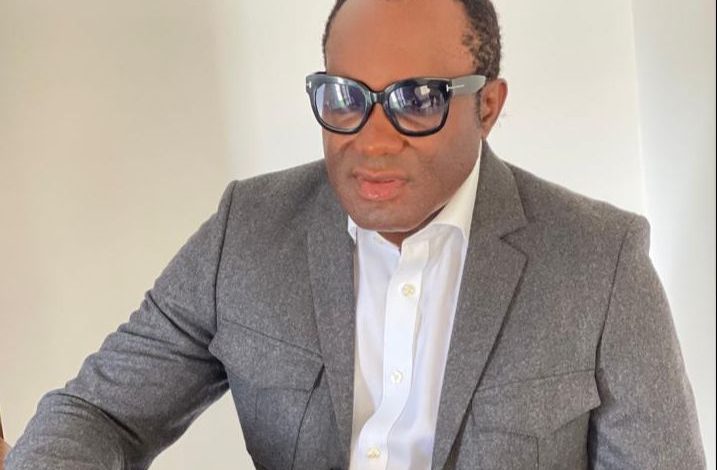 By George Aluo
Lobi Stars boss, Dominic Iorfa has given a pat on the back to Monimichelle CEO, Ebi Egbe over the quick steps he has taken to re grass the Aper Aku Stadium, Makurdi.
According to a media release by Lobi Stars, the club's home ground would be ready in no distance time given the way Egbe moved in to get the job done after being awarded the contract.
It would be noted that Lobi at the moment play their home games in Jos.
Egbe was seen at the stadium yesterday with his team removing the dilapidated artificial turf on the pitch as well as other particles in preparation to replace them with the new modern and advanced synthetic turf that would stand the test of time.
Vice Chairman and Chief Executive Officer of Lobi Stars, Dominic Iorfa while reacting to the development expressed satisfaction with the attitude and manner in which the contractor has approached the project, stressing that with such aggression the project will be completed on time.