Sports
Arewa Radio marathon: Winners cry foul over non payment of prize money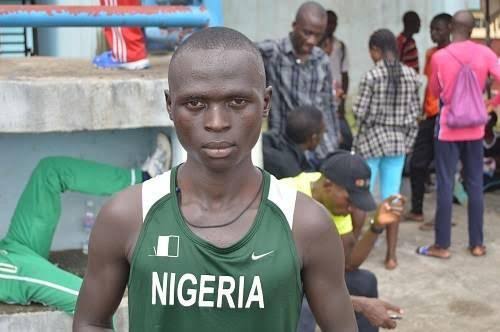 Controversy has continued to trail the  recently concluded Arewa Radio 11km marathon held in December last year in Kano following allegation by winners of the tournament that the organisers have refused to pay their prize money.
The trio of Emmanuel Gyang, Stephen Joshua and Paul James won the race  but they are now alleging that the organisers are not willing to pay the prize money of N500,000, N300,000 and N200,000 respectively for the winners.
Investigation by our correspondent revealed that immediately after the race, the organisers informed the participants that they could not pay them due to security problem but with a promise to do the needful the following week Monday which has not been done till now
The athletes further alleged that the organisers in a bid to short change them have been coming out with one excuse or the other, noting that by their action they have breached the IAAF and AFN rules and regulations guiding marathon.
However coordinator of the race, Binta Fulani told our correspondent on phone that the winners were not screened ahead of the race and the organisers were surprised on how they got the bibs to participate in the event.
She further explained  that it was discovered that Stephen Joseph ran the race with bib belonging to another accredited athlete even as she stated that race was solely for Kano Youths and based on these facts, they were disqualified and prize money paid to the 4th, 5th and 6th place winners who met all the criteria for the marathon.
The athletes representative, Izuchukwu Udegbunam of Bunubunu Culture and Sporting Company Limited  noted that he's surprised with the action of the organisers positing that the form the athletes filled and submitted did not indicate that the race is only for Kano youths.
He also insisted that his athletes were fully screened and cleared for the race.
Udegbunam explained that he has already submitted a petition to Kano State Sports Commission and waiting for their response before deciding on the next line of action.