Sports
Arsenal: Arteta opens up on his worries ahead EPL kick off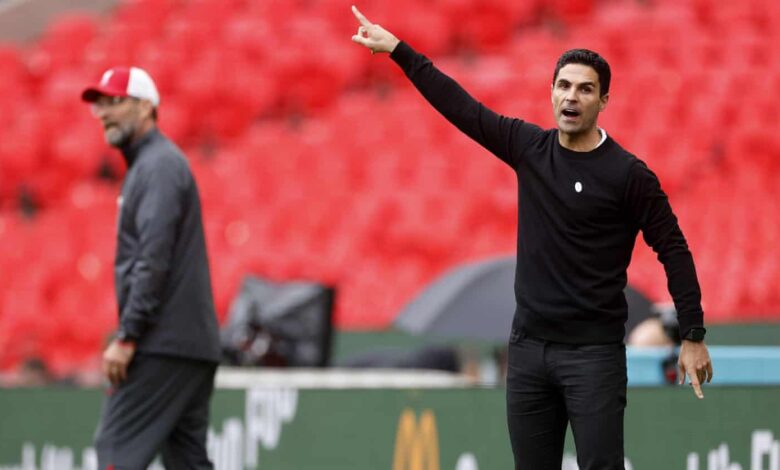 Mikel Arteta believes Arsenal are closing the gap on the Premier League's leading sides but must improve internally and via the transfer market to sustain their progress over an entire season.
Arsenal secured the second trophy of Arteta's short managerial career on Saturday with a penalty shootout victory over Liverpool in the Community Shield. Since mid-July Arsenal, who finished eighth in the Premier League last season and ten points adrift of Champions League qualification, have beaten the champions in the league plus both Manchester City and Chelsea in the FA Cup as the new manager's reign gathers momentum as well as silverware.
The next and greater challenge, according to Arteta, will be to maintain that level over the course of a Premier League campaign, and he insists the squad must improve to deliver consistently. "I believe we are closing the gap but one thing is to do it in a short period of time, and another is to be able to sustain it for 10 months," the Arsenalmanager said. "We know this league, how competitive and challenging it is. We are in the right direction. We are trying to assess in the market to improve our balance in certain positions and improve the quality as well. But my biggest fight at this club is to convince these players we can fight with these clubs in the long term, and that they are better than what they showed last year. Let's try to do that. That's my job.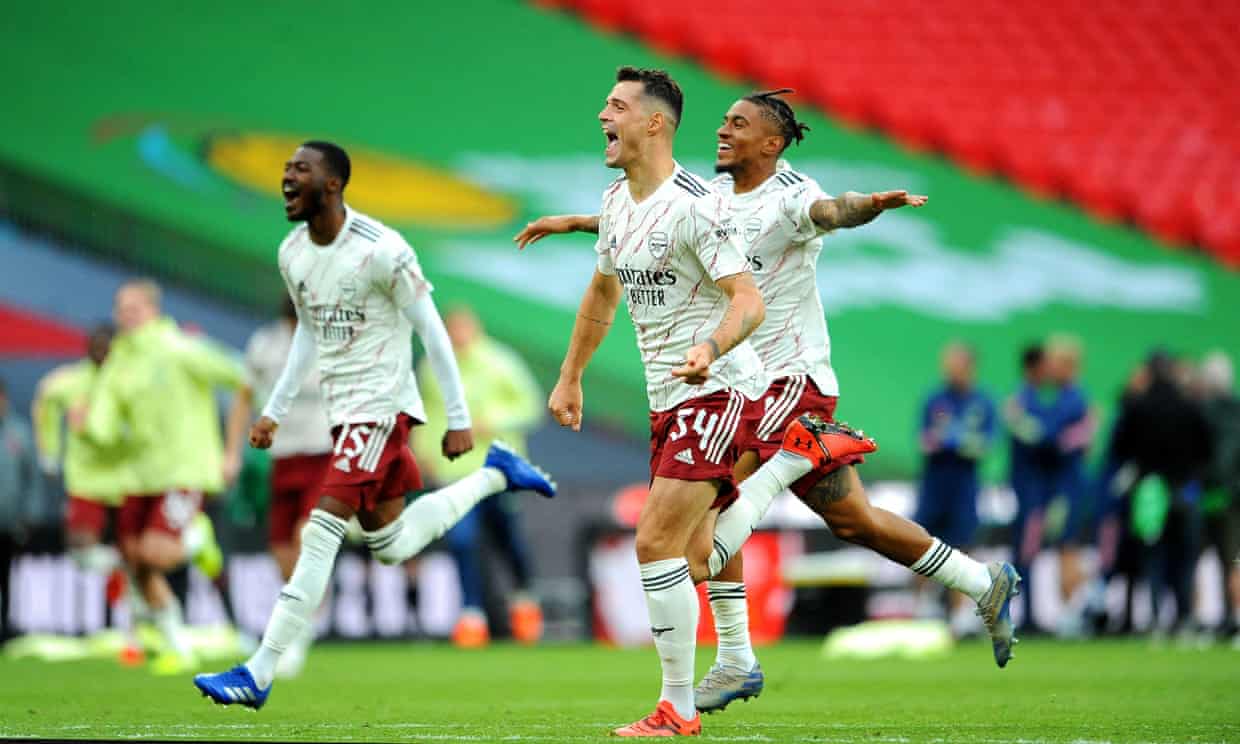 "Two days ago we started to have players back in training and I didn't hear one excuse like: 'Oh Liverpool had two weeks [training] in Austria, better preparation…' None of that. When I was in the dressing room I had the feeling they believed we could win. They didn't feel any fear. They had a lot of respect for Liverpool but they wanted to really go for it and believed they could win another trophy. And from the first minute they showed quality and courage on the pitch."