Sports
Arsenal May Cash In On Emi Martinez
Emiliano Martinez Set to Depart Arsenal After Decade of Loyal Service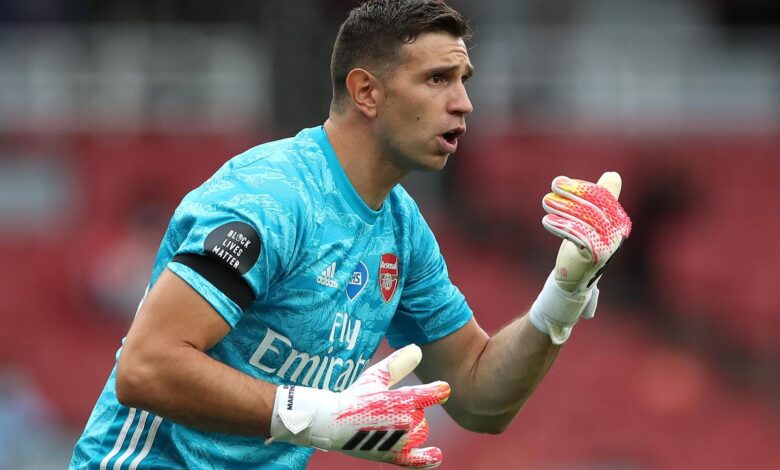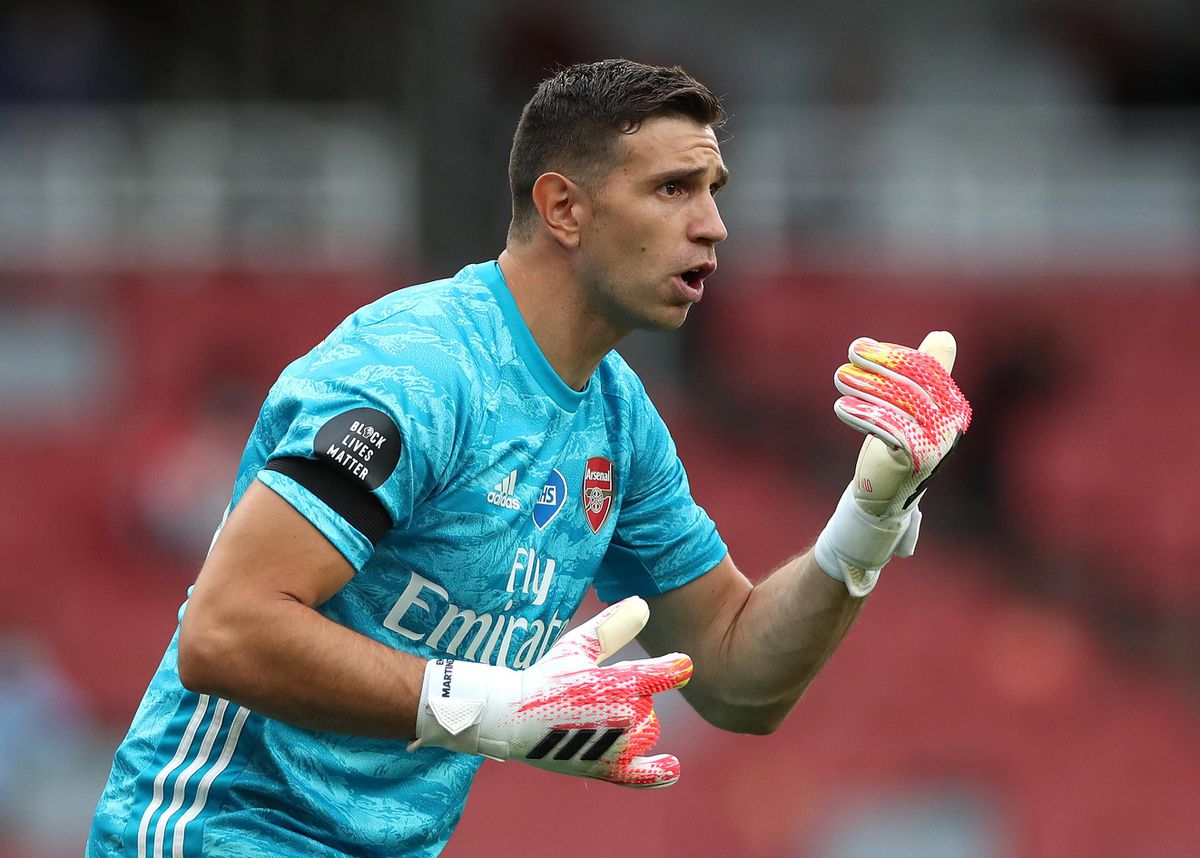 To the dismay of gunners, Arsenal may look to cash in on Emi Martinez.
Just days after losing 3-0 to Man City, upon the premier league returning post covid lockdown, Arsenal seemed to have their woes compounded when Neal Maupay grabbed a last-gasp winner after Bernd Leno had just been stretchered off. Leno was then ruled out for the remainder of the 2019/2020 season. So, the onus of being number one behind the sticks fell on the shoulders of Emiliano Martinez. Not many gunners thought Martinez would satisfactorily fill Leno's void. However, suffice it to say he did. His performance throughout the remainder of the season not only had Arsenal fans debating who they wanted as their number one, but it was also crucial to Arsenal winning the FA cup against former title holders, Man City. 
Emi Martinez has no doubt shown how good he is behind the sticks. His performance has earned him some clout amongst clubs that are lurking for his services. He is willing to leverage this clout to become Arsenal's number one and if he can't get that, he has hinted that he may be headed out the emirates.
Potential of increased pay elsewhere and no guarantees from Arteta to Emi could be the driving factor of goalie's exit
Martinez is currently on a £20,000/week wage contract at Arsenal, a wage he could definitely see increase at a different club. And, with Arsenal's head coach, Mikel Arterta, offering no guarantees to Martinez as the first choice goalkeeper, it is looking more likely that Martinez will be on his way out the club after a decade of loyalty.
Furthermore, with rumors of Arsenal looking at Brentford's David Raya as a possible replacement for Martinez, in case he does leave, show signs that Arsenal may cash in on Emi Martinez. It's almost certain that gunners would want to see Martinez remain at Arsenal, considering how class he proved himself to be. However, if he were to leave, Arsenal will not be settling for anything less than £20 million. A fee that may come in handy in the pursuit of Atletico Madrid's £45 million Thomas Partey.