Sports
Austria gets FIBA 3×3 Olympic Qualifying Tournament hosting right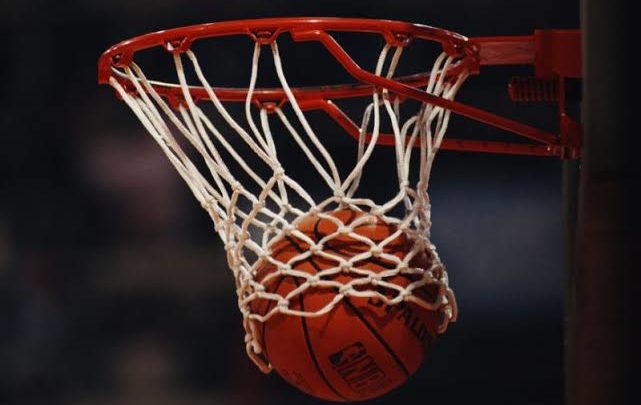 The FIBA 3×3 Olympic Qualifying Tournament will take place in Graz, Austria on May 26-30, 2021. Built around a green and sustainable concept, the event will be the first-ever FIBA 3×3 official competition in Austria.
The announcement was made on Olympic Day at a press conference in Graz, exceptionally attended by Austria Vice-Chancellor and Sports Minister Werner Kogler.
"The focus of our Government in sports is the promotion of trending and green sporting event," Kogler said. "The FIBA 3×3 Olympic Qualifying Tournament combines modernity and sustainability in a unique way."
The sustainability concept was developed based on waste management, energy and water use, mobility and climate protection, regional products and social responsibility.
Representing FIBA, Executive Director Europe Kamil Novak underlined that Austria set the bar high with their first FIBA 3×3 official competition.
"FIBA is delighted that the road to the Olympics will stop in Graz's iconic Hauptplatz and that the Austrian authorities have vowed to make it the greenest, most sustainable event to date, which is entirely in line with our concept of reduced ecological footprint of 3×3," Novak added.
Forty teams (20 in each gender) coming from 36 different countries will compete at the FIBA 3×3 Olympic Qualifier for the 6 tickets (3 per gender) to Tokyo. Austria made headlines in 3×3 in 2019 with the men finishing 6th at the FIBA 3×3 Europe Cup and the women winning silver at the FISU University 3×3 World Cup.
"We are very happy to be able to bring this great tournament to Austria", Basketball Austria President Gerald Martens rejoiced. "It gives our successful national teams a historic chance to make it to the Olympics. If one of them pulls it off and earns a ticket, it would be the first "red-white-red" [Austrian] team sport team to qualify for the Olympics since the handball women's national team in 2000."
The local organizers will build a temporary outdoor venue of a 2,000-seat capacity for the occasion and are already looking forward to the event.
"Fast, exciting, diverse, entertaining, inspiring: this is 3×3 basketball. The FIBA 3×3 Olympic Qualifier will be the highlight of the Graz sports year in 2021, said Graz Mayor Siegfried Nagl.
Though they are new to 3×3, Austria in general and the Styria Province in particular have established an expertise in hosting high-level sporting events.
"The list of major international sporting events in our state is very long," Provincial Councillor Drexler said. "This year alone the Handball and Figure Skating European Championships, the Night Slalom Ski World Cup, the Davis Cup, two Moto GP races and two Formula 1 Grand Prix. We are delighted that the FIBA 3×3 Olympic Qualifier 2021 can be held on Styrian soil. It goes beyond the advertising, economic and touristic values. It also shows the passion and enthusiasm that are unique in live sporting events."
A total of 16 teams (8 in each gender) will compete at the Tokyo Olympics:
– 8 of them (4 in each gender) have already qualified on November 1, 2019 based on the FIBA 3×3 Federation Ranking.
– 6 additional tickets (3 in each gender) will be delivered at the FIBA 3×3 Olympic Qualifying Tournament in Graz.
– The last 2 tickets (1 in each gender) will be earned at the FIBA 3×3 Universality Olympic Qualifying Tournament in Budapest, Hungary at a date to be announced.