Sports
Badminton Federation gets Uloh's praise as S/West tourney ends in Lagos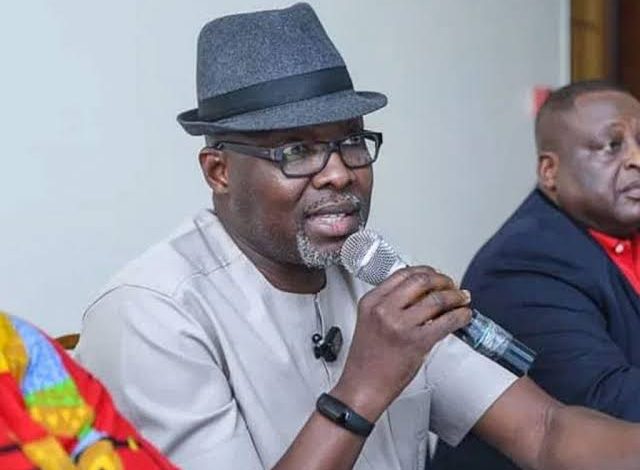 By Ifeanyi Eduzor
Chairman Police Badminton Club, Ikeja, Mazi Kelechi Uloh has commended  the board of the Badminton Federation of Nigeria led by  Francis orbih for the giants strides the sports is recording in the country.
Kelechi Uloh said that the  Nigeria Police Badminton Club knowing the importance of sports to nation building has not failed  to contribute it's quota towards that regard.
He stated this at the 3rd South West /Kwara State  Badminton Championship held during the week at the Badminton court  of the  Police College Ikeja.
"Badminton is a game for both the young and old and it's usefulness to ones health and sports development cannot be over emphasized .
"Francis orbih's board is trying it's best to make a positive impact on the sport but it's not something they should be left alone to do and that is why the club organises tournaments and other programmes to support the  growth of the game in the country," he said.
15  Badminton clubs from the south west zone of the country participated in the championship.
The annual competition is not only to creat healthy rivalry among players but also help promote the game in South West.
The tournament saw players test their skills in group doubles , mixed doubles , women's doubles and super veteran event.
At the end of the day Police College Ikeja Badminton club won most of the laurels in  different categories,
Ibadan Badminton club won the women's double title while Airforce Badminton club triumphed in the super veteran cadre.
Winners smiled home with medals , trophy, and gift items for their efforts.