Sports
Basketball: Air Warriors pick continental ticket as MFM emerge champion of NBBF Women Basketball League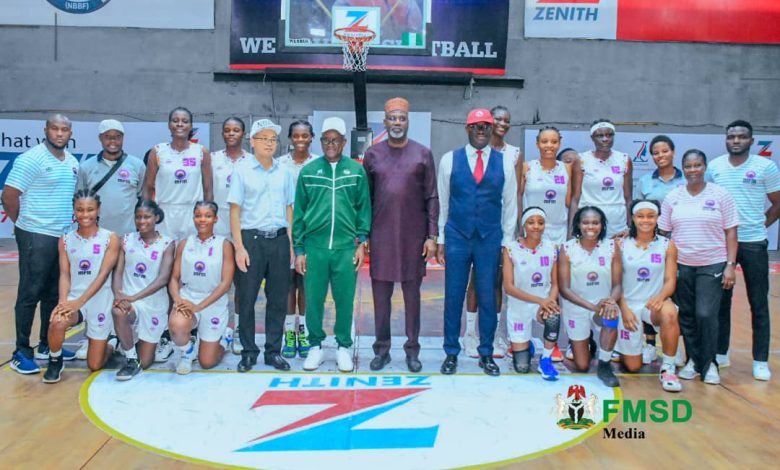 Air Warriors Basketball Club of Abuja fulfilled one of her dream coming to Lagos for the Final 4 of the 2023 NBBF Women Basketball League by finishing second behind runaway winner MFM basketball club of Lagos.
The 2019 champion defeated hard fighting Bayelsa Blue Whales by 50-42 points in a grueling battle.
Air Warriors head coach Samson Sotiminu expressed happiness and dedicate the feat to his players for the way they put behind them the 27-point margin lose to MFM in the opening day of the Final 4 (75-48).
The D'Tigeress assistant coach also gave kudos to the team management led by Alhaji Solademi Abdulmajid for providing the needed support to the team.
MFM thus become the fifth club to have won the league title since inception of the league in 2005, joining First Bank, First Deepwater, Dolphins and Air Warriors with a 64-60 points victory over Nigeria Customs Basketball Club of Abuja in overtime after both sides ended proceeding at 58 points apiece after regulation time.
MFM and Air Warriors will represent Nigeria at the FIBA Africa Champions Cup for Women Zone 3 qualifiers later this month.
Three million naira was shared as prize money. MFM got 1.7 million, Air Warriors went back to Abuja with 750,000 naira and Bayelsa Blue Whales got half a million naira.