Politics
Bayelsa: Group beckons on Egbe to run for governorship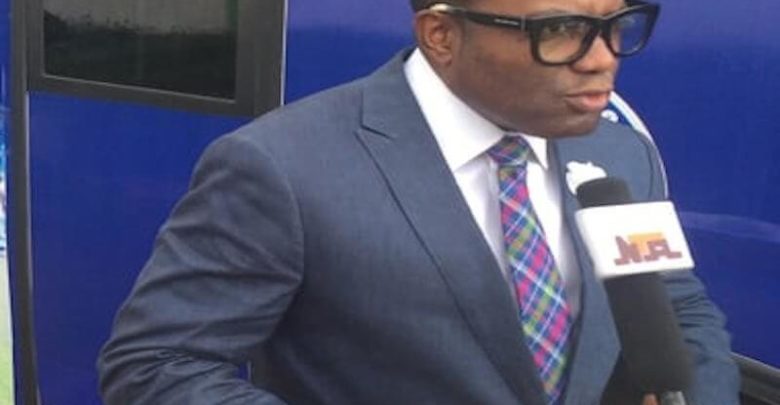 By Edighomor Victor,Yenagoa
With few months to the end of Gov Seriake Dickson's Restoration administration in Bayelsa state, youths under the aegis of ADVOCATES FOR A BETTER BAYELSA have made a call that only a technocrat who is coming from the private sector should step in as the next governor of the state.
The group who spoke through their coordinator, Comrade Tariebi Oweifagha said their position informs why they resolved to throw their weight behind Mr Ebi Egbe, the Chief Executive Officer of Monimichelle, a sports facility construction outfit.
The group said they have resolved to compel Egbe to take a shot at the governorship race.
According to the group, Egbe, an international business man and philanthropist has over the years demostrated his love for Bayelsa and the all round development of the state.
"Egbe has demonstrated his love for Bayelsa. He wants to see the state development and his love for the youths is unparalleled," Comrade Oweifagha affirmed.
Oweifagha noted that Egbe's firm, Monimichelle at present has engaged over 500 Bayelsa youths, even as he has the corporate headquarters of the company in Yenagoa.
"Ordinarily, Egbe would have chosen to run his company from outside Bayelsa, but his love for his people especially the youths has made him to remain at home in Yenagoa. We have done due diligent check on him and we are convinced he is the man who the cap fits as the next governor of Bayelsa," Oweifagha stated.
The group stressed that Dickson's Restoration government has done well insisting that the only way to sustain the gains of the last four years is by handing over the state to a man who has the technical and administrative know how.
"We can not afford to leave the state in the hands of a political bigot, after Dickson's tenure," the group stated, adding …"Egbe must run. The developmental challenges we are experiencing in Bayelsa state today is occasioned by politicians without capacity, whose stock-in-trade is their personal interest before that of the state."
The group charged Dickson to choose a worthy successor and not a person who would rubbish the gains of the last four years.