News
Bayelsa guber election: Youths mount pressure on Egbe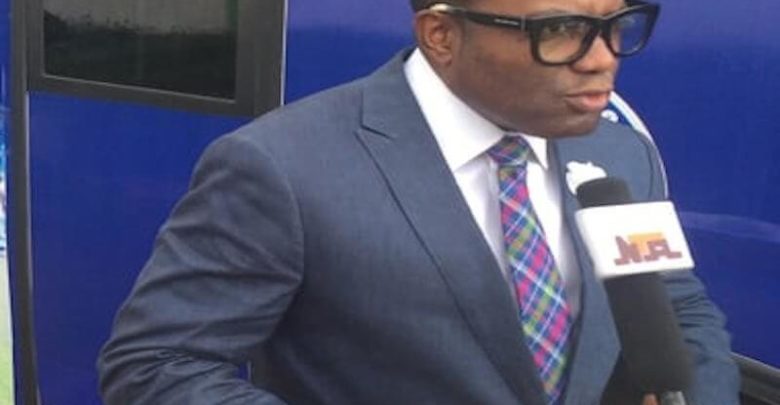 If Bayelsa youths are to have their way, then the youthful chief executive officer of Monimichelle, Ebi Egbe would join the race for the November 16 governorship election in Bayelsa State.
The youths who in the last couple of months have been wooing the stadium facility expert to contest the election have renewed their call insisting that Egbe has what it takes to transform the oil rich state.
The youths who spoke under the aegis of a body with over 10,000 members, Youths for Democratic Change in Nigeria stated that Egbe has got all the qualities needed to govern Bayelsa, even as they pointed out that it is time to entrust the state in the hands of a competent, vibrant young man.
Chairman of the group Tarabina James in a statement made available to the media in Yenagoa noted that their desire to see Egbe run was borne out of his antecedents, track record, love for Bayelsa and business acumen.
"We are clamoring for Ebi Egbe (Money Love) because he has demonstrated his desire to see Bayelsa truly develop. He has done well in business. He is a man who believes in the Bayelsa project and that of Ijaw nation. Moreover, he is a lover of youths and a great philanthropist who does not want to see people suffer. We are going to force him into joining the race because he is the right man for the job."
James noted that Egbe is a man that listens and would take the right decision, even as he added that his group would give him all the needed support to actualize the governorship ambition.