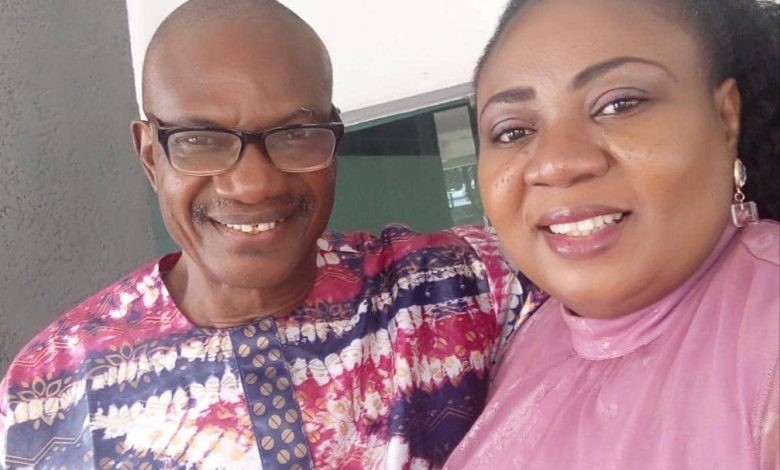 Top honchos in the Nigerian music and entertainment industry have met to work towards revitalisation of the industry.
Last Wednesday, BEATS Publisher, Ladi Ayodeji and Evergreen Music Company CEO, Bimbo Esho met at the Cultural Centre, Kuto, Abeokuta to discuss collaboration on a number of music industry projects, ostensibly aimed at revitalising and bringing the glory days back to the music industry.
Miss Esho, was in Abeokuta to inspect the Cultural Center, where folk music star, Jimi Solanke, would be hosted by the Ogun state Government, as part of the events to mark his 80th birthday.
Miss Esho met with the BEATS Publisher on the sidelines to seek collaboration in organising an award, tagged, 'BEATS Evergreen Award'.
The duo discussed the prospects and agreed on its feasibility. Both Esho and Ayodeji were meeting for the first time and they expressed optimism on the revitalisation of the music industry.
Ladi Ayodeji, the Publisher of BEATS, is a veteran and multiple awards winning entertainment journalist and renowned music promoter with vast repertoire of literary compilation on the Nigerian music, arts and entertainment industry, spanning over four decades.
Bimbo Esho, took over the reins of Evergreen Music Company after the demise of her father, who was widely acknowledged for his music library, that has equally become a reference point for performing and academic purposes.