Sports
Birmingham 2022: 10 athletes disappear as Games end today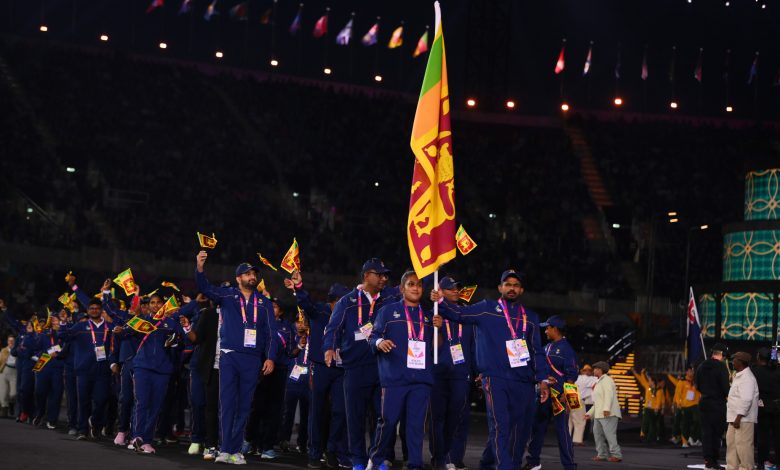 The number of people from Sri Lanka's Commonwealth Games delegation reported missing has risen to 10, with athletes and officials seeking to avoid returning to the economic crisis and political turmoil in their home country.
Previously, Sri Lanka's Commonwealth Games Association confirmed two athletes and a coach had gone missing, but this number appears to have increased to double figures.
Judoka Chamila Dilani, judo team manager Asela da Silva and wrestler Shanith Chathuranga were the first to disappear.
As a preventative measure, Sri Lankan officials withheld the passports of team members in an attempt avoid anyone else absconding.
Local authorities ordered team leaders to return passports to athletes, however, saying taking them breached English laws.
Agence France-Presse reports an unnamed Sri Lankan official revealing the number of athletes and officials who have fled is now 10.
"Since then, another seven [athletes] have vanished," said the official.
"We suspect they want to remain in the United Kingdom, possibly to get employment."
West Midlands Police has acknowledged that more people connected to the Commonwealth Games have been reported missing.
"We are aware of eight reports of missing people relating to Birmingham 2022 and our enquiries continue to ensure they are safe and well," West Midlands Police told insidethegames.
"We are unable to offer any further information".
A team of 110 athletes and 51 officials represented Sri Lanka at Birmingham 2022, which is set to close today.
All members are on six-month visas.
Sri Lanka have so far claimed one silver medal and three bronze at the Birmingham 2022 Commonwealth Games.
Mass protests have been staged for months in Sri Lanka over the economic mismanagement of the previous Government, and this pressure ultimately led to the resignation of President Gotabaya Rajapaksa.
The country is facing shortages of food and fuel and the Government has run out of foreign currency to buy essential goods.