Sports
Birmingham 2022: Dare congratulates Team Nigeria on record performance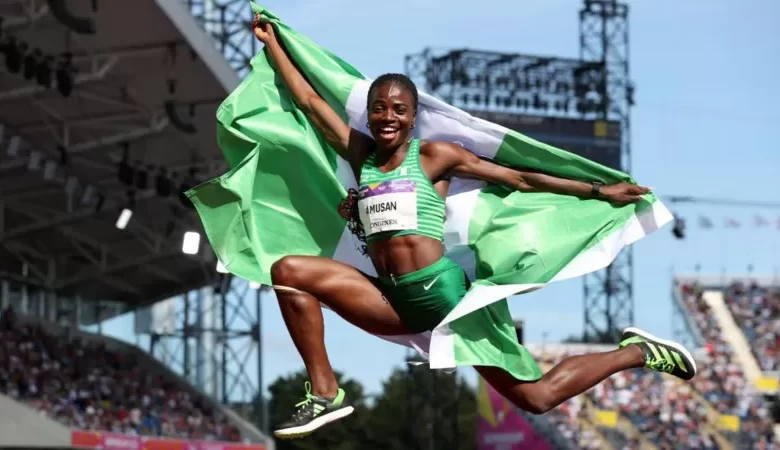 Youth and Sports Development Minister, Mr Sunday Dare has congratulated Team Nigeria athletes and officials on their record breaking performance at the XXII Commonwealth Games in Birmingham, United Kingdom.
Nigeria won a total of 35 medals made up of a record 12 gold, 9 silver and 14 bronze medals to rank seventh on the medal table.
Team Nigeria is also the first ranked African nation at the Games, also a record.
Many new records were set as old Commonwealth records were broken by Nigerian athletes. Jinxes of over 4 decades of no medals in some sports were also broken.
"The performance of Team Nigeria is excellent, phenomenal and commanding. A signpost of better performances in the future. Congratulations to Team Nigeria athletes and officials on their history-making feat at the 2022 Commonwealth Games. The athletes have, once again demonstrated the true Nigerian spirit", said the Minister in his congratulatory message.
The Sports Minister dedicated the award to President Muhammadu Buhari, who approved various reforms and created the enabling environment for sports to thrive in Nigeria.
"Our success in Birmingham is an indication that Nigerian sports is on the rise again inspite of the global economic downturn. Our youth have shown the resilience Nigerians are known for and we, as a Sports Ministry will ensure we continue with the reforms we started in 2019 and which have resulted in the geometrical growth of the sector" the Honourable Minister concluded.