Sports
Birmingham 2022: Ekeji thumbs up Sunday Dare, says he adopted result oriented approach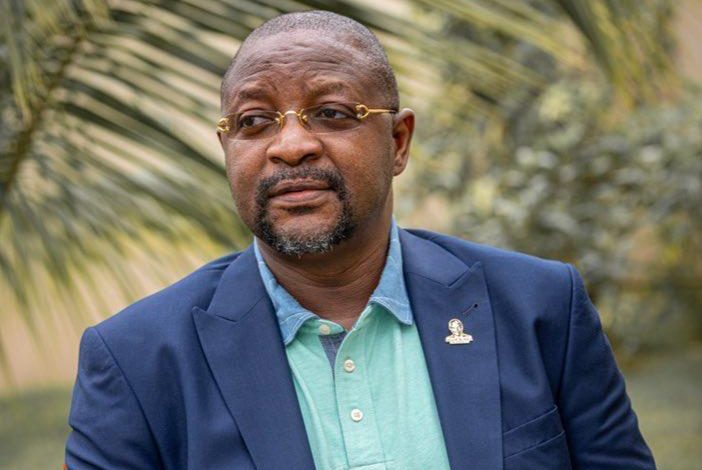 By George Aluo
Former Director General of the defunct National Sports Commission (NSC) Dr Pat Ekeji has given a pat on the back to Sports Minister Sunday Dare for adopting what he called a result oriented approach to the just concluded Birmingham 2022 Commonwealth Games.
Ekeji in a chat with newstap.com.ng noted that he is impressed with the way the sports ministry approached the games by focusing only on sports where Nigeria had comparative and competitive advantage.
"We went to Birmingham to compete only in the sports in which we had a comparative advantage and I think the sports minister and his team deserves a pat on the back for that. I congratulate Team Nigeria for the fine outing and I challenge them to build on the success," Ekeji said.
Ekeji who was the brain behind the Team Nigeria concept as NSC DG said for Nigeria to do well in sports, there must be more corporate Nigeria involvement.
"As DG we took Team Nigeria to the corporate world. Government can not fund sports alone. We need to invest heavily in infrastructure and the development of the athletes and these are areas where the corporate bodies must come in," Ekeji.
It would be noted that Birmingham 2022 has turned out to be the best Commonwealth Games outing for the country in the history of the games. The superlative performance was garnished on the eve of the closing ceremony when the nation's 4 by 100 meters relay team dusted Jamaica to win gold.