Sports
Birmingham 2022: Musa Kida Congratulates Team Nigeria On Impressive Outing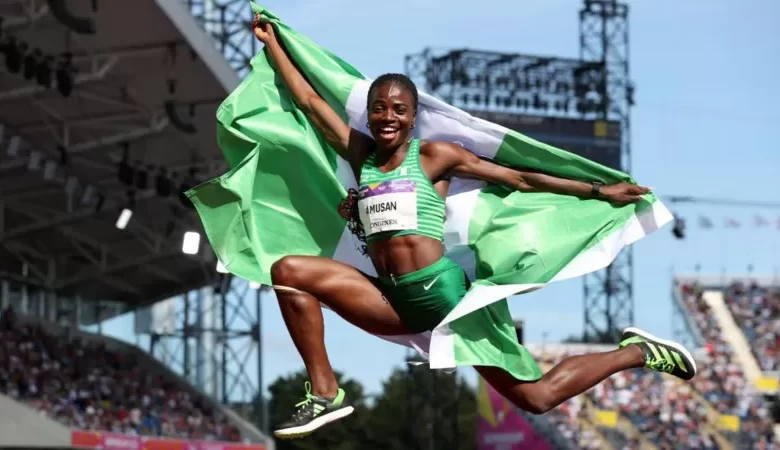 By Akeem Busari
President of Nigeria Basketball Federation, Engr Ahmadu Musa Kida has congratulated the Team Nigeria to the just concluded Commonwealth games in Birmingham, United Kingdom, on their impressive, and equally historic performances at the games.
The amiable NBBF boss and philanthropist noted that the feats achieved during the games was akin to the never-say-never attitude of the average Nigerian youth to excel at all times, against daunting odds.
"I must tell you that I'm indeed, excited and happy, over the impressive achievements of our athletes at the Commonwealth games. Coming at these torrid times of our national life, we must say a big thank you to our athletes for bringing back smiles to our faces," Kida remarked.
He went on to commend the Sports Ministry for its prompt rewards to the medal winning athletes. Stating that such timely  motivations would only encourage and help spur Nigerian athletes to perform better at  international sports events.
Kida, is credited with leading the NBBF board to oversee record making periods in the history of Nigeria and Africa's basketball. What with back-to back- to-back Afrobasket titles, as well as, qualifying both Nigeria male and female national basketball teams to unprecedented appearances at the Tokyo Olympic games.
Kida, was quick to also reiterate his selflessness and the unflinching dedication of his NBBF led board to the continual growth and development of basketball in Nigeria. Adding the NBBF, would not relent in its efforts to ensure that Nigeria remain a strong force in global basketball.