Sports
Buhari made Falcons AWCON victory possible -Pinnick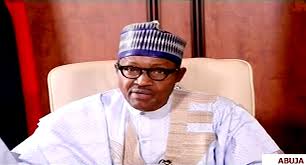 By George Aluo
President of Nigeria Football Federation (NFF) Amaju Melvin Pinnick has declared that the nation's number one citizen, President Muhammadu Buhari was the architect of Falcons victory at the Ghana 2018 African Women Nations Cup.
Amaju who spoke yesterday in Lagos noted that but for PMB's personal intervention in the crisis that rocked Nigerian football after the Russia 2018 World Cup, Nigeria would have been banned by both CAF and FIFA.
"If President Buhari had not intervened, if he had not created the enabling environment for association football to strive in line with international rules governing the game, the Falcons would not have been in Ghana. If FIFA banned us the way they just did to Sierra Leone, we would not have been celebrating the Falcons today. This is why I said the credit of our victory should go to President Buhari. We dedicated the victory to him," Amaju said.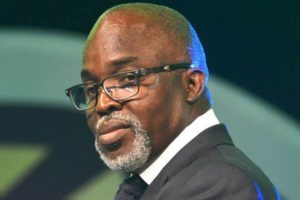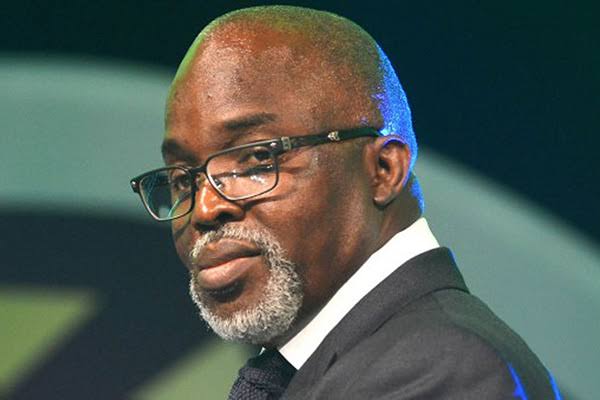 It would be noted that Amaju had early this week said President Buhari would first receive the Falcons after which the door would open for other Nigerians…including Governors and corporate partners of NFF to do same.
"Already our sponsors are lining up to host and honour you for your achievement, as well as some State Governors who have indicated their interest in hosting you, but all that will be after the President hosts you," were Amaju's words Monday night when he visited the Falcons at their Starview Hotel abode in Abuja.